Bored of your PlayStation username? You don't need to be. Let's explore how you can Change PlayStation Username step by step.
It's simple to alter your PlayStation Network (PSN) login or account name, Whether it's a username from when you first owned a game console or one you are tired of.
On PS4, PS5, and the web, here's how to modify your PSN name. Let's get started.
How to Change Your PSN Username on Your PS4
You can change your username on a PS4 from the main dashboard. It's a simple process that only takes a few minutes to complete. Lets see how to Change PlayStation Username.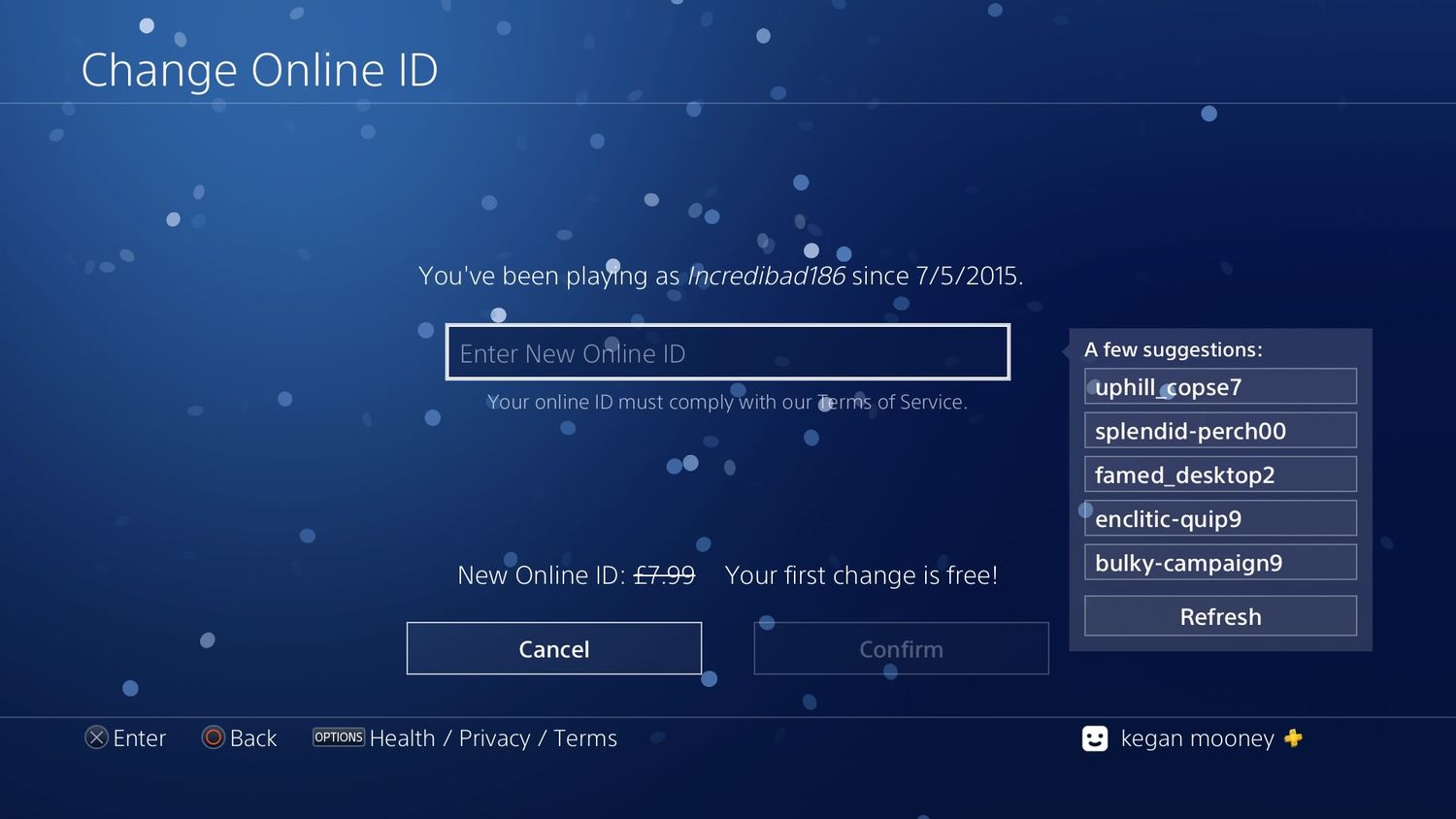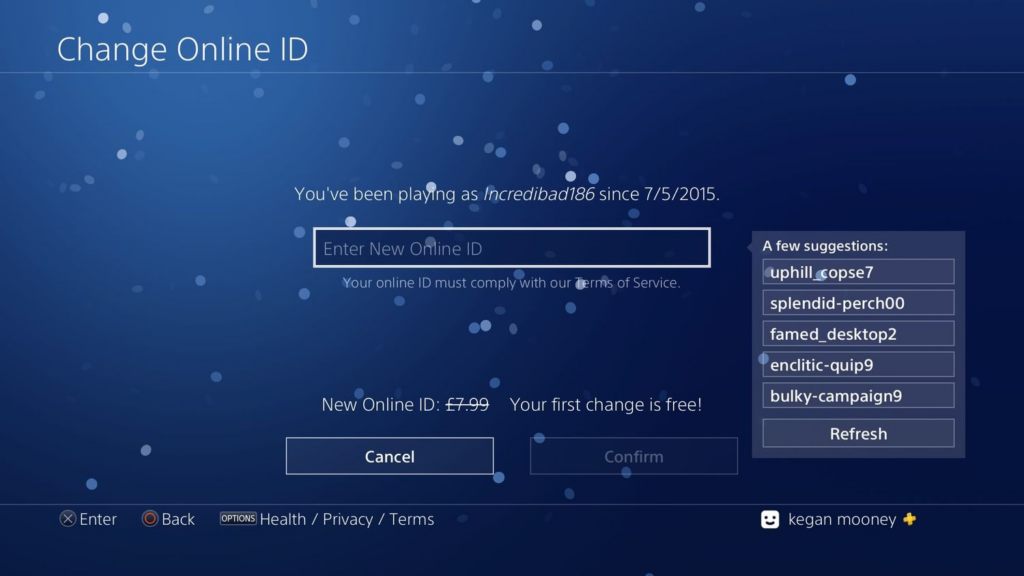 From the main dashboard, navigate to Settings (depicted by a toolbox icon) and select it.
Select Account Management option.
Select Account Information, then Profile, and finally Online ID.
To continue, click Online ID and accept the warnings from Sony.
You'll be signed out of all of your devices once you changed your PS4 username. You'll need to sign back in, and your new username will be displayed.
To read about Best Websites for PlayStation News and Reviews >> Follow the Link
How to Change Your PSN Username on Your PS5
Method is very similar to changing user name in PS5 indeed. You'll notice some very tiny variations.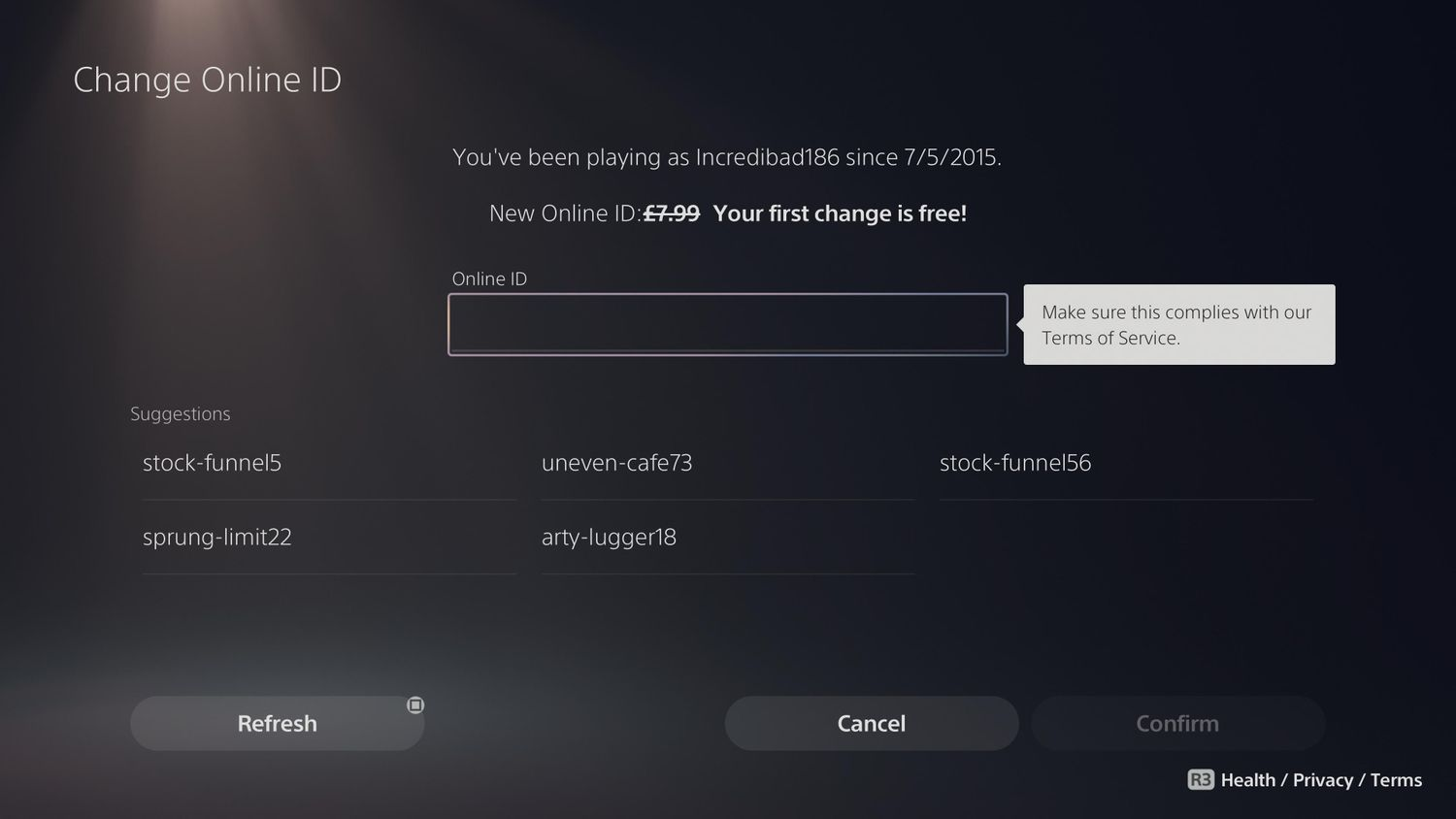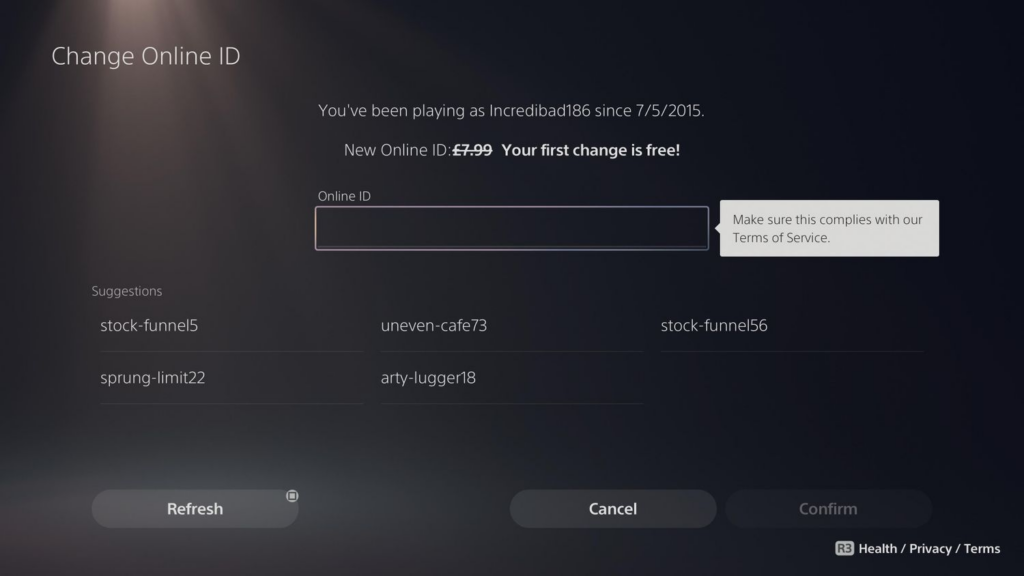 From the main dashboard, navigate to Settings (depicted by a cog icon) and select it.
Select Users and Accounts option
Select Accounts, then Profile
Before continuing, Sony will display several warnings that you must accept
Enter your existing PSN passwords.
You'll be signed out of your devices once you've finished the on-screen instructions, just like you do with the PS4.
How to Change Your PSN Username Using a Web Browser
You can change your PlayStation username both on and off the console, as well as on the web. Sony will refer your username as your "Online ID". Don't worry if it's different from your username; it's the same.


Sign in to the PlayStation website by going to www.playstation.com and clicking Sign In.
Select your name/username by clicking on your Avatar, locate next to your wishlist (love icon) and shopping basket.
Click Edit next to your Online ID on your profile dashboard.
Read the Important Information then click I Accept to proceed, if you agree.
To change your username, click Continue.
In the search box, type your new Online ID.
You'll be able to alter your PlayStation username if it's available. This will change your username across the PlayStation network, including on your PS4 and PS5 systems.
Can You Revert Back Your PlayStation Username?
Users may face tech issues when updating their PlayStation username in specific instances. If a problem arises, you can return your username to its previous state for free.
There's no assurance that changing your username will solve your problems, but since it's free, it's worth a chance if you're having trouble.
How Much Does It Cost to Change Your PSN Online ID?
You can change your PSN username as many times as you want, but only the first time is free.
You will be charged for further name changes if you have already changed your PlayStation username on your PS4, PS5, or on the web and claimed your first free change.
It costs $9.99 to change a username on an account. If you have a PS Plus subscription, however, Sony will give you a 50% discount, allowing you to change your username for $4.99.
Time for a Change
While many game services allow you to change your login, it's often expensive, and Sony is no exception. We recommend that you alter your PlayStation Online ID to something you intend to keep for the near future, as changing your mind will cost you about $10 each time.
Thankfully, the procedure is rather simple. If you are tired of your old PS4 or PS5 login, you can easily replace it.