This tutorial lead to replace Kinguser with SuperSU. Some android users want to replace Kinguser with SuperSU. SuperSu app manage root permissions of your android phone.
This method works for Samsung,Lenovo, HTC, LG, Sony, Huweai, Micromax,Xiaomi,Pop,Wiko, ZTE,Alcatel, archos, Onda,THL,Karbonn,Lava, ulefone and all other android phones including MTK devices.
---
CAUTION – Android users says that " SuperSU-me app is not working on Marshmallow version. so, we are not recommend you to try out this with new phones. because It may matter to boot-loop. So do it at your own risk.
---
---
Step 1,
Download this SuperSu APK and copy and paste into your phone's Micro SD card.
Note – Top 10 Rooted Apps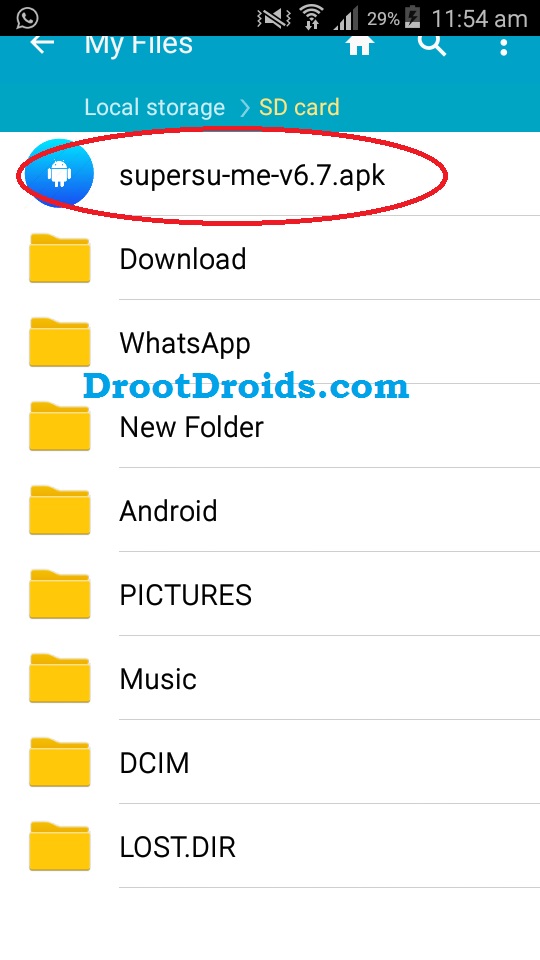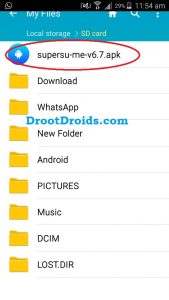 Step 2,
Tap it and Install SuperSu app. after installed.  After launching SuperSu, It will ask root permission from you. So, Tap the allow Button.
Step 3,
Now You should have below one on your android phone's Screen.
Note – what can i do with rooted phone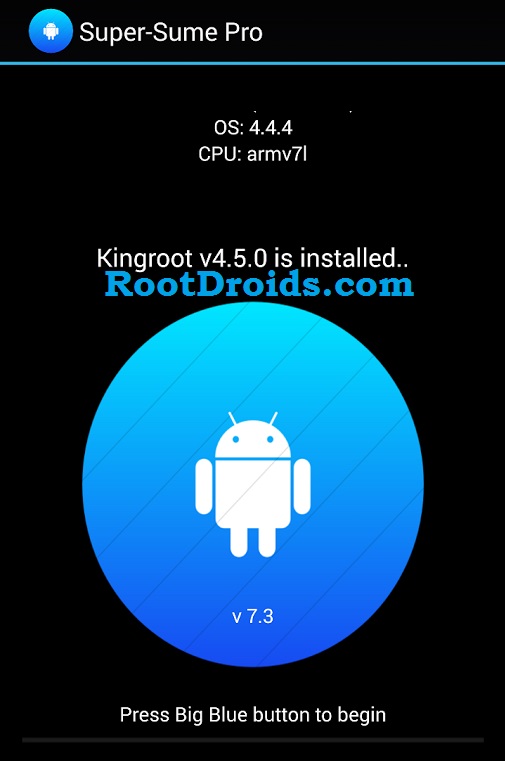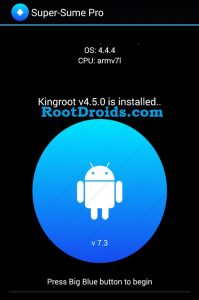 Step 4,
Tap on the Blue android Robo. It will Start replacing. This process may take 1 min.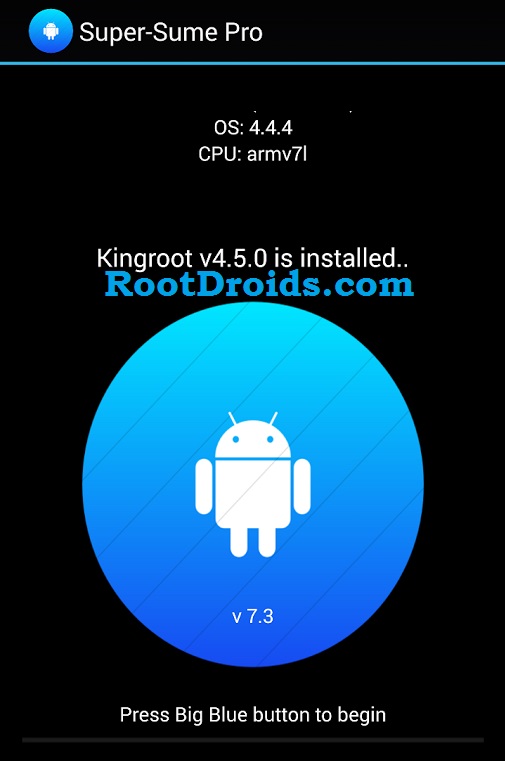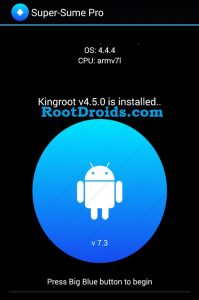 Step 5,
After process completed, you will be able to see that SuperSu app have been Replaced.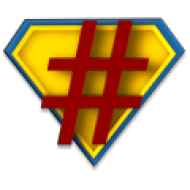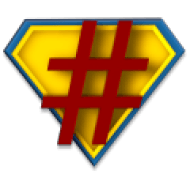 Now check your Root status, To check will need this app. checker app
I've rooted my phone. Now what?
Increase RAM SIZE after root?
TOP 10 Rooted Android Apps
---
---
If this root guide line helped to you, then please share this to your Facebook,G+ and other  social media accounts. and please bookmark us on your browser then you can visit this site in future, If you have any doubt or problem about rooting then leave a message,then we can help you.