This Article will provide you Instructions to root your device with Kingoroot and we provide you all rooting methods and USB drivers for your phone.
you can use this guide line if you have  2- 6 (jellybean,kitkat,lollipop,marshmallow) android version And also this article will be followed by rooting errors & Solutions regarding the issues. There are two rooting methods. one is, Rooting by using pc and another one is, Normal rooting method.
Why I need to root my android device
After you root your phone it will work with its ultimate speed including RAM. That means no more freezing or gets stuck. Furthermore you won't get force stop messages anymore. 
After root, you are able to install incompatible app APKs, Automate Every options in your phone and Unlock Hidden Features. as wel as you are able to Uninstall all Pre-Installed applications and your phone qualify for Flashing Custom Rom and installing recovery. You can find out more details – What can I do with a rooted phone | List of Things
NOTE – If you want to these performance and speed then, your device better to install some rooted apps.
---
---
Requirement for Rooting your phone
Your phone should be working with +50% Battery condition.

Unrooted phone
---
---
Step 1,
Download Kingoroot PC application from kingoroot Site
Note – You can get backup all of your data now. Click here
Step 2,
After download,open kingroot setup and Install it to your computer
Step 3,
Now, you should be on below screen. Now, Connect your phone to your Pc/laptop. and Be sure Enable developer mood and Debugging Mood. After connected, it will as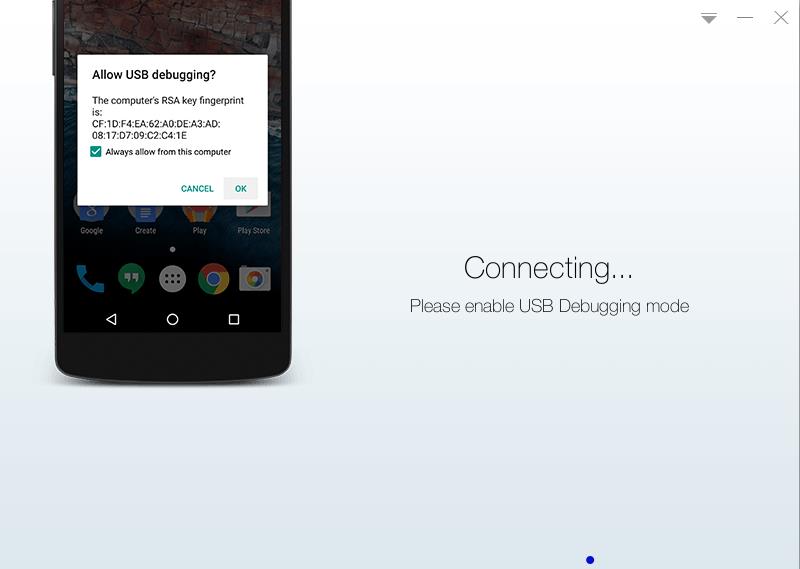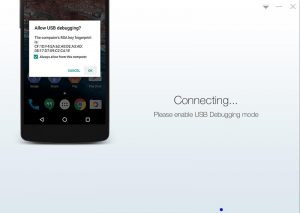 Step 4,
Please wait untill your phone is detected by Kingoroot. after that, you sholud be on below screen. Now, It is time to root your phone. 🙂 Click the "Root Box"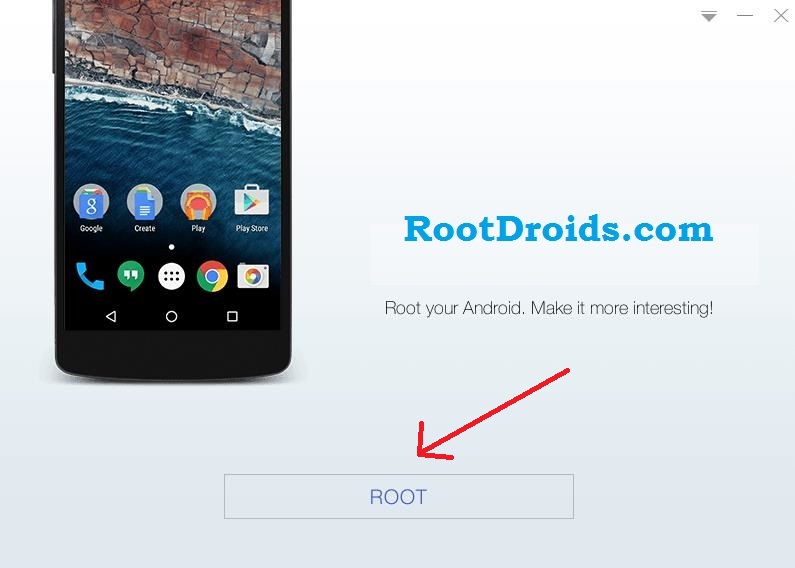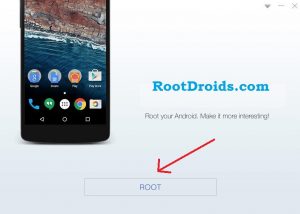 Step 5,
Please wait untill Root process is being completing bey Kingoroot. It take time to root So again wait.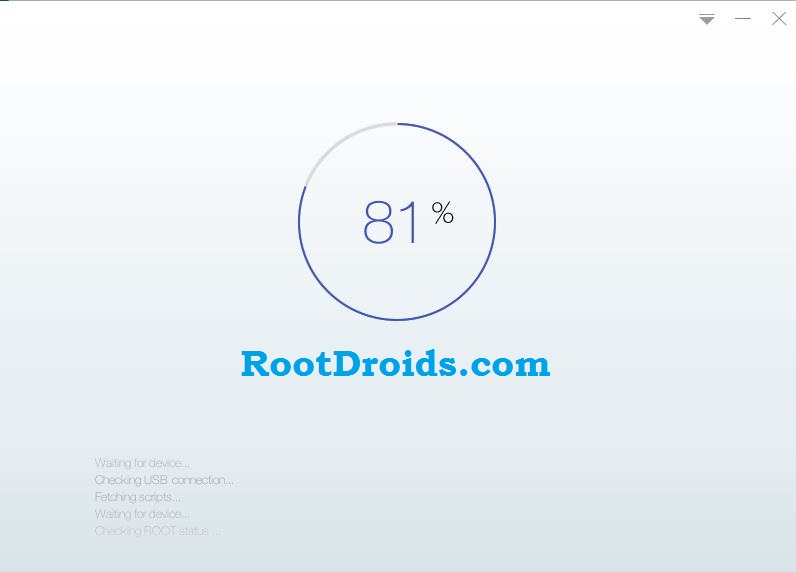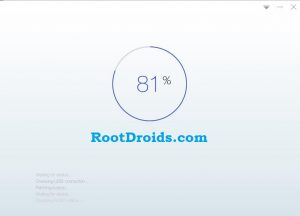 Step 6,
After little moment, You can see this Message 🙂 YES you have Done Rooting process Successfully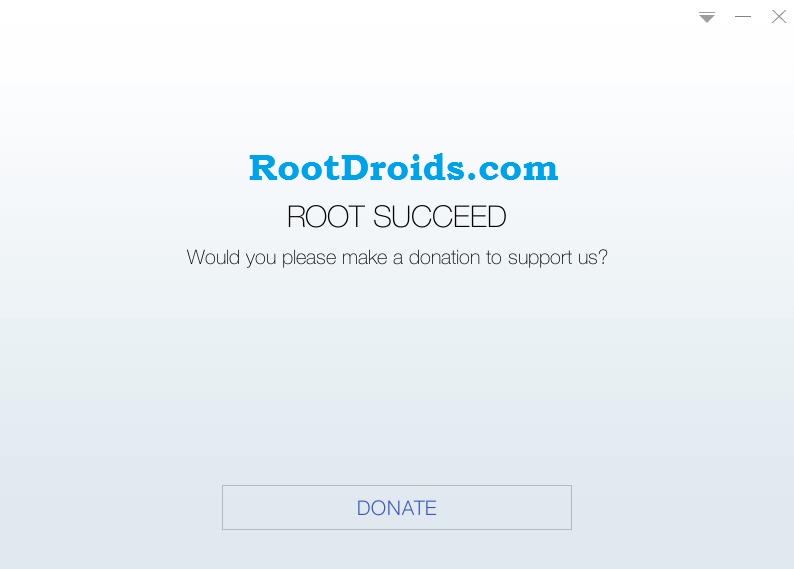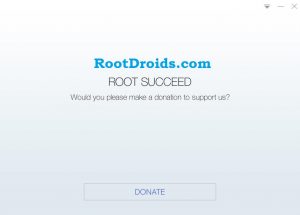 Step 7,
Kingo SuperUser app and Supper Battery server install automatically to your phone, But, You have to Check whether your phone is Rooted or not Correctly. To check that you can use these steps
Unroot my phone with kingoroot
---
---
Errors and Solutions
I Can Not Root My Phone
Kingroot is always updating application. some times your device is not supported by app.. However, If you are still unable to root your phone, use different Root app – Best Apps which support any phone
Root succeed but no SuperUser installed after reboot?
Actually, There is some additional some protection on your android phone. like AT&T, HUAWEI. So, please try to install kingo manually. but it is not easy. you had better use different root app
Get stuck kingoroot. Root failed always.
Sometimes Kingoroot doest not works with some phones. So you had better try another rooting app. There are Top 5 rooting app and we listed them – Click here
Why Kingo detected by antivirus  as malicious?
exploiting system vulnerabilities/security loopholes, which is and will  be "dangerous" to your antivirus guard.. So you had better disable it for few minit.
I Can not OTA update after rooting?
After you rooted your phone, then you can't get update automatically. If you want? then unroot your phone.
---
---
If this root guide line helped to you, then please share this to your Facebook,G+ and other  social media accounts. and please bookmark us on your browser then you can visit this site in future, If you have any doubt or problem about rooting then leave a message,then we can help you.