In the evolving landscape of online education, ensuring integrity in the assessment process has remained a formidable challenge. Video proctoring, an innovative solution that utilizes the latest technology to maintain the sanctity of academic examinations, has emerged as a popular solution. This article will delve into the intricacies of video proctoring and its role in modern-day exam monitoring.
Understanding Video Proctoring
In essence, video proctoring is an advanced form of exam monitoring that utilizes video streaming technology to supervise candidates during an online test. Proctoring software employs the webcam and microphone of the candidate's device to record their activities and surroundings during the test. The footage is later reviewed, often using AI algorithms, to detect any irregularities or signs of cheating. Video proctoring can take different forms:
live proctoring
recorded proctoring
automated proctoring (AI proctoring)
The Evolution of Video Proctoring
The evolution of video proctoring is rooted in the proliferation of digital learning and distance education. As these modes of education grew, so did the need for reliable exam monitoring systems to uphold the academic integrity of the testing process. Traditional methods such as physical invigilation were not feasible with remote learners, necessitating a digital solution. Enter video proctoring: an innovative solution that brought the surveillance of physical invigilation to the digital arena. Technology has since matured, and many educational institutions worldwide now rely on video proctoring for online examinations.
How Video Proctoring Works
Video proctoring relies on specialized software that uses webcams, microphones, and AI algorithms to monitor test-takers in real-time. The process typically involves the following steps.
Registration. Test-takers are required to register and provide necessary information to authenticate their identities.

Environment Check. Before the assessment begins, the system performs an environment check to ensure the test-taker's surroundings are conducive to a fair test environment.

Identity Verification. Video proctoring software verifies the test-taker's identity by comparing their face against a pre-registered photo or government-issued identification.

Live Monitoring. During the assessment, the system continuously records audio, video, and screen activity. AI algorithms analyze the data for any suspicious behavior, such as unusual eye movements or attempts to access unauthorized resources.

Alerts and Flagging. If the system detects potential violations, such as multiple faces in the frame or the presence of unauthorized materials, it raises an alert or flags the specific instances for manual review.

Review and Analysis. After the assessment, trained proctors or AI algorithms review the recorded sessions to validate the integrity of the examination. Any flagged incidents are thoroughly examined to determine their legitimacy.
Benefits of Video Proctoring
Video proctoring offers numerous benefits over traditional exam monitoring methods. Let's have a look at some of them.
Improved Academic Integrity. Video proctoring uses multiple measures, such as face detection, voice recognition, and movement analysis, to prevent cheating. It discourages unethical practices, thereby maintaining the integrity of the examination process.

Increased Convenience and Accessibility. Unlike physical proctoring, video proctoring allows students to take exams from any location, at any time. This flexibility improves accessibility for students in different time zones or remote locations.

Cost-Effectiveness. Institutions save on logistical costs associated with hiring invigilators, booking venues, and arranging transportation.

Scalability. Video proctoring can accommodate an unlimited number of students, overcoming the limitations of physical proctoring.
Challenges and Future of Video Proctoring
While video proctoring has undeniably transformed exam invigilation, it is not without its challenges. Concerns over privacy, accessibility to necessary technology, and internet connectivity issues need to be addressed. Despite these issues, the future of video proctoring appears bright, with advancements in AI and machine learning promising to enhance its effectiveness and reliability further.
Tips for Effective Video Proctoring
We have gathered some important tips to help you ensure the effectiveness of video proctoring. Let's have a closer look.
Clear Communication. Inform test-takers about the proctoring process, expectations, and guidelines to alleviate any concerns or confusion.
Test Environment Guidelines. Provide guidelines on the suitable environment for taking exams, including adequate lighting, no distractions, and a stable internet connection.
Technical Support. Offer technical support to address any issues related to webcam setup, software compatibility, or internet connectivity.
Proctor Training. Ensure proctors receive proper training to accurately analyze flagged incidents and handle potential violations.
How to Choose a Robust Video Proctoring Solution?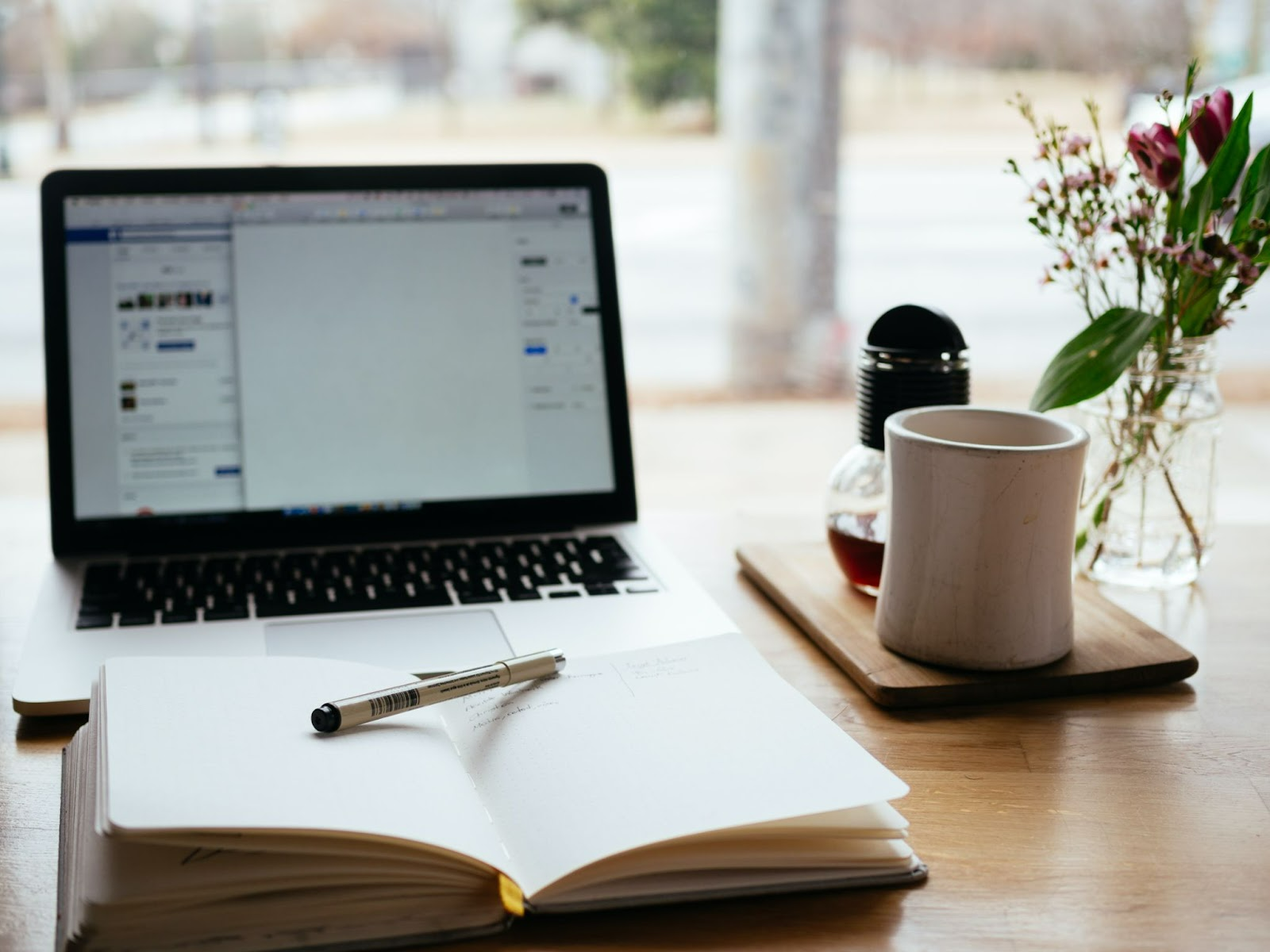 When selecting a video proctoring solution, it is essential to consider certain factors to ensure you choose the most suitable option for your needs. Here are some key points to consider:
Accuracy and Reliability. Look for a video proctoring solution that utilizes advanced AI algorithms to accurately detect and flag suspicious behavior.
User-Friendly Interface. Opt for a platform that provides test-takers and proctors with intuitive controls, clear instructions, and easy navigation.
Compatibility and Integration. Ensure that the video proctoring solution is compatible with your existing assessment platforms and learning management systems.
Customization Options. Consider a proctoring solution that allows customization to match your specific requirements. Features like customizable settings, exam rules, and proctoring parameters enable you to tailor the system to your institution's policies.
Security and Privacy Measures. Encryption, secure storage, and compliance with data protection regulations are crucial aspects to safeguard student privacy.
Scalability. Consider the scalability of the solution to accommodate varying numbers of test-takers. The system should be flexible enough to adapt to different assessment types and settings, allowing for a smooth experience regardless of the scale.
Cost-Effectiveness. Evaluate the pricing structure of the video proctoring solution and ensure it aligns with your budget.
Conclusion
The rise of video proctoring signals a significant shift in the exam monitoring landscape. It provides an effective solution to maintaining academic integrity in the age of online learning, while also enhancing accessibility and convenience for students. As technology continues to evolve, it is primed to become a mainstay in educational institutions around the globe. It's an exciting time to be involved in the educational technology sphere, and video proctoring is undoubtedly a trend to watch.