Are you looking for a method to root your droid?
When you root your Android device, you can do more than just the settings made by the manufacturer.
Rooting is a process that android users are simultaneously used since the beginning of the Android operation system. There are most of the developers involved to develop this process to more user friendly. In recent years we can find out many methods of rooting and those are very complicated.  
Once you root your phone, you have all the control over your phone. You can add anything you want to your phone and remove any app on the phone. This way you can remove the pre-installed apps. You can even add new functionality to your phone.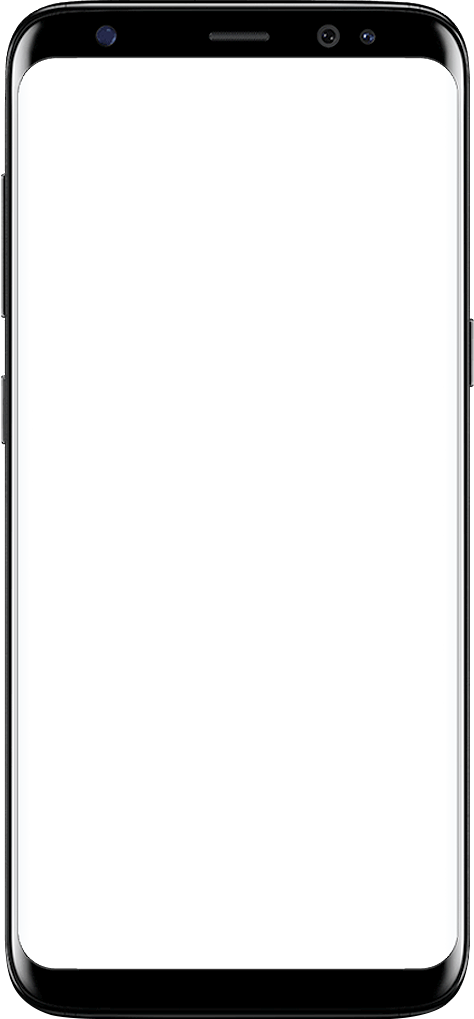 Root Droids - Trending Devices