I know you are an expert in rooting by now. I wrote several very informative articles about rooting. In a nutshell, android rooting is getting the administrative privilege of the operating system. By that, you will be able to enjoy various types of custom ROMs, apps, and many customizations. You can check out our tutorials and learn everything about rooting. And we have 30 amazing things you can do after rooting your Android.
Editor's Choice – How To Unlock Bootloader On Any Motorola Moto Phones
---
Read More: Extramovies and Netflix both are entertainment platforms. There is a difference between Netflix and Extramovies is that Netflix is paid and Extramovies is absolutely free. But you have to face some unwanted ads on the Extramovies site and this is pirated site. Which is illegal in terms of downloading movies.

---
30 Amazing Things You Can Do After Rooting Your Android
1. You can change the IMEI number of your android device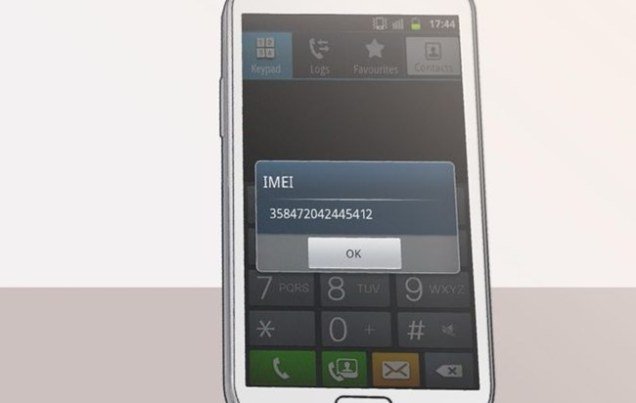 Is it possible to change the IMEI number? Of course, it is. You can use the cool tweaker Xposed Installer and change the IMEI number. Try it and see!
2. Remove Wi-Fi passwords using Android device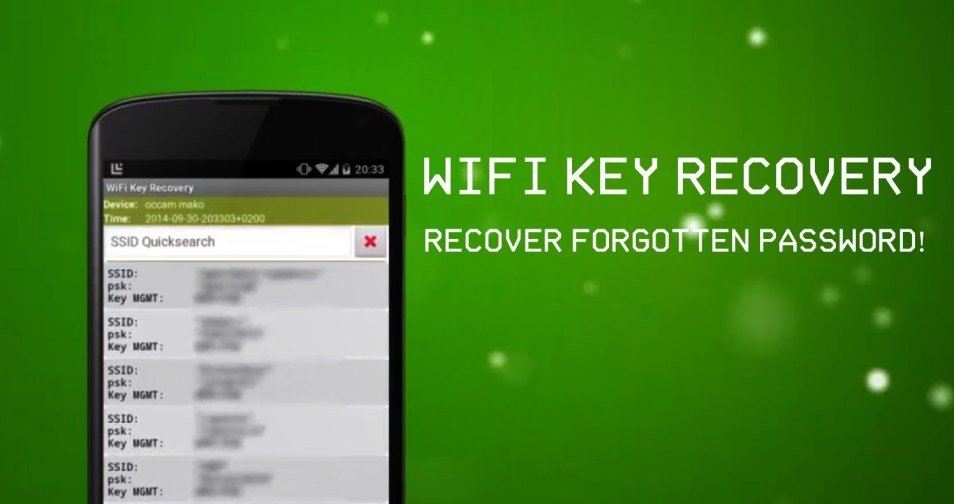 When your device is connected to a Wi-Fi network, the Wi-Fi password key will be stored in your device. You won't be able to extract it. But you will be able to extract that if your phone is rooted!
3. Add Floating Windows feature in Android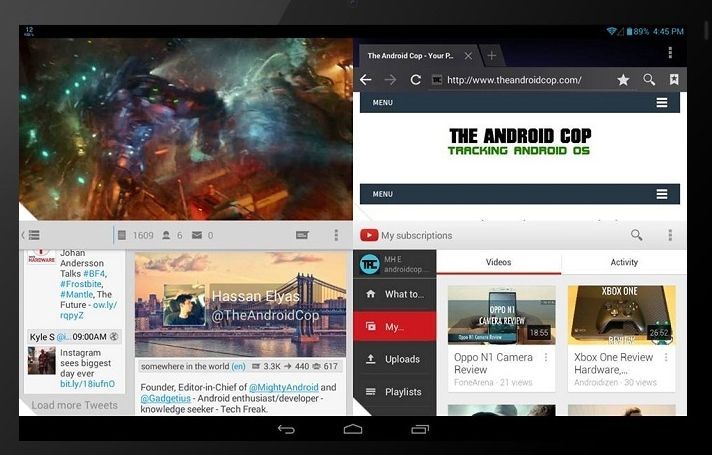 This is an easy but time-consuming process. You will need a rooted phone and a special tool. That's all!
4. Remotely Turn Off any Android by sending SMS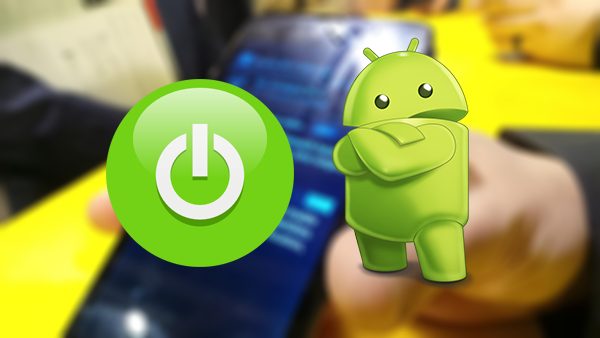 You have to install an app. So that it will allow you to switch off your phone by sending an SMS. But you need to configure it beforehand. It is amongst the 30 amazing things you can do after rooting your Android.
5. Restrict data usage for certain apps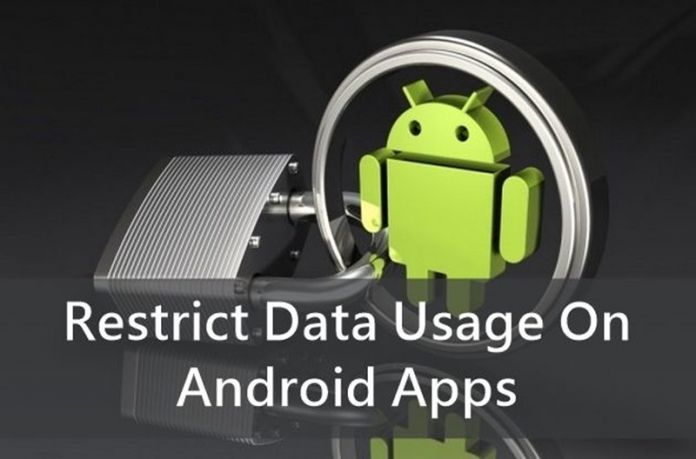 To save data and money you restrict the data usage of certain apps. Both in cellular data and wifi data networks.
Read more: Best Web Development Company in Hyderabad
6. Backup and restore IMEI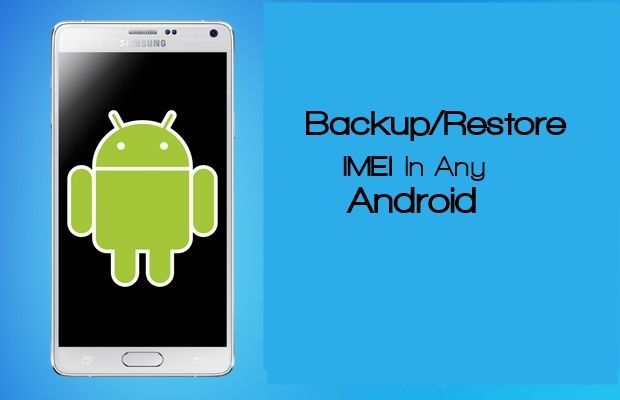 As your IMEI file can be corrupted during flashing various ROMs, I recommend you to backup and restore the IMEI file. You can do that with a help of an app.
7. Install Kali Linux on any Android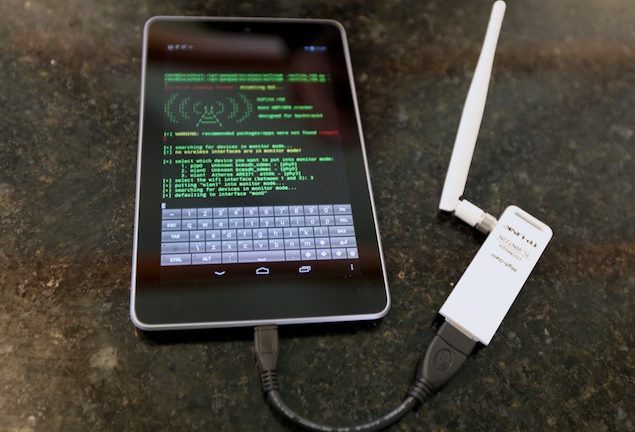 Now you can install all the Linux files on your android by downloading them and then using the complete interface. Or any other way you like!
8. Install and Run Backtrack on your android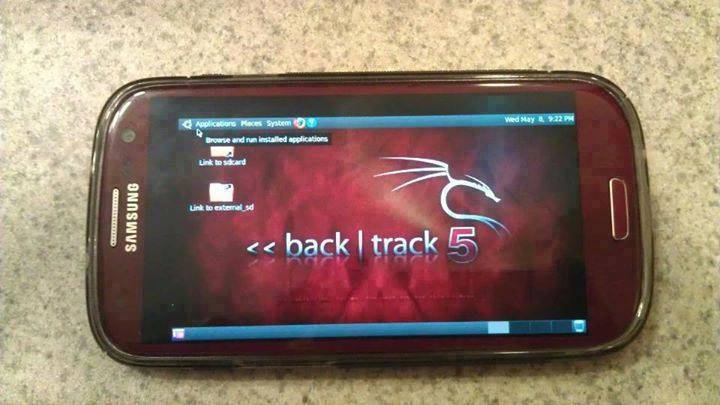 When we are talking about pentesting, the best way to do that is by installing backtrack. But you have to have a rooted phone in order to do that.
9. Create a recovery flashable ZIP for android apps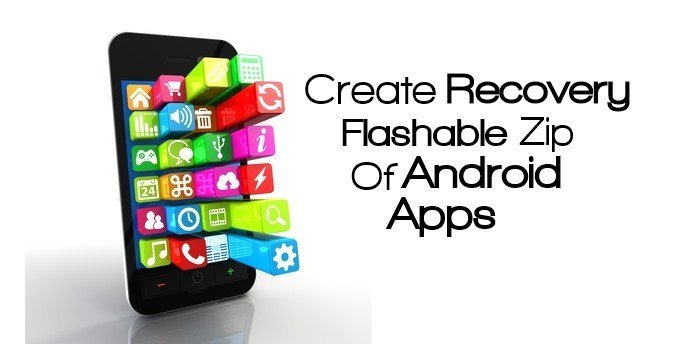 A recovery flashable zip of an app can be used when the original app gets deleted somehow. Either by factory reset or when you are installing custom ROMs.
10. Make your android to boot faster after rooting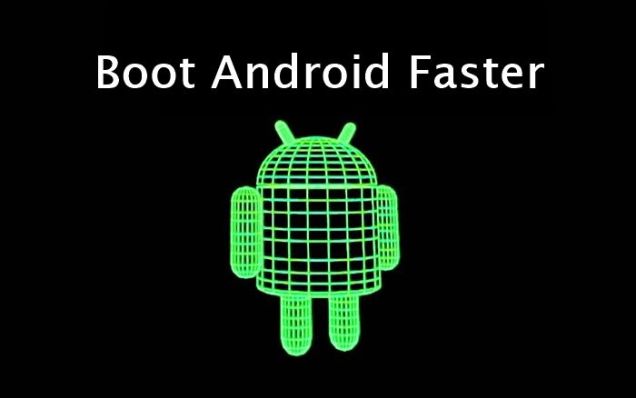 Yes, you can make your android boot faster. But only after rooting the device. It is another amazing thing you can do after rooting your Android.
11. Run multiple instagram accounts
Usually, you can use only one Instagram account from a phone, isn't it? But with a rooted phone, you can use two or even more than two accounts on your phone. One phone, more accounts! Similarly, you will be able to use multiple Whatsapp accounts even.
12. Automatically save snapchat images
There is an app that only works on rooted devices. It allows you to save all your Snapchat images automatically. You don't have to save them one by one. However, you need to install Xposed Installer beforehand.
13. Change the functions of hardware buttons
After rooting the device you can configure the android buttons to change their functionality.
14. Customize stock ROM in rooted Android
This is a very common thing people consider rooting the device. You can see how to do that by clicking here.
15. Add customized gesture controls to your phone
Once your phone is rooted you can set up fascinating gesture control by various methods.
16. Install custom ROM safely
You might be rooted your device solely to flash a custom ROM. So I have discussed the ways to install a custom ROM in this article.
17. 10 best custom ROMs for a rooted android device
As I have mentioned in the previous articles, a custom ROM is the custom interface for your phone. So by installing a custom ROM you will be able to get a fresh look at your phone. In this guide, we have included the top best custom ROMs for a rooted phone.
18. Set different languages for different apps
If you are having issues with the languages for your apps and want to get through the language barrier, you can try rooting the device. And then read this guide to see how you can set up different languages for different apps.
19. Boost up game performance
Good news for gamers! As a person who is using a rooted phone, you will be able to feel the real gaming experience. Click here to read the complete guide on how to boost up game performance on your rooted android.
19. Add fake GPS, Wi-Fi, Cell ID & Network Operators
With a rooted phone, you can do many! Even adding fake GPS, Cell ID, and network operators. You just need some tools and a rooted phone. That of course you already have.
21. Hack any game
What if while you are playing a game you are out of weapons, power, or lives. Disappointing, isn't it? Don't worry buddies. Now you have a rooted phone and you can hack into any game and use any resources on any level!
22. Increase RAM
What if I say, I have a simple method to increase RAM. You just need to spend 10-15 minutes.
23. Best utility apps for rooted android devices
In this article, I have listed the top 5 utility apps which are compatible with rooted android devices. So you won't be struggling with the customization process. You will be able to modify the system as you wish.
24. Change font style
Bored with the existing font style? You can customize it too. We have a very easy method for you. You will love it!
25. Crack and patch any android app using Lucky Patcher
All of you are aware that most android applications have locked features. We need to pay to unlock them. But with a rooted phone, you don't need to waste your money anymore. In this article, I have given you a method to crack any android app. So that you can use all the features without spending a penny.
26. Get Pie style navigation button
An on-screen navigation button will be very useful if your phone has a large display screen. And you can add such kind of navigation button easily with a rooted phone. It is amongst the 30 amazing things you can do after rooting your Android.
27. Bypass apps root detection
After rooting the device, did you experience an error while installing an app? That is because some apps are not working in rooted Android. But, don't worry. I have a fix.
28. Overclock your device to boost performance
Android devices will slow down with time. That is a universal rule kind of thing. And there are many reasons behind that. But you can use overclocking to boost the device. Even though it is a bit risky procedure you can boost your phone.
29. Change the serial number of your android device
A serial number is set by the device manufacturer. And it is identical to a device. The purpose of the serial number is to recognize that network on the cellular network and to accept the licenses that were made to the device. Here is an easy way to change the serial number.
30. Track shared data over Wi-Fi
Some of you might already aware that, there are tons of android apps on the internet that allows you to find the devices that are connected to a Wi-Fi network. But they are not providing sufficient details. They can't track the data passing through the WiFi network, can't monitor Wi-Fi activities likewise. I personally recommend you to try Pri-Fi.
31. Flashify
Flashify is another app that you must have on a rooted phone. It allows you to flash files without using custom recovery. Additionally, Flashify facilitates flashing custom apps, mods, and even custom ROMs.
32. Extend the battery life
I am going to introduce an app to you. It is named Amplify Battery Extender and it extends the battery life using the latest technology. On the other hand, the app uses the basic methods to increase the battery life by limited resources. It is a very effective app. You should try this.
33. Change parameters of your device's kernel
There is another app for rooted android devices, named Kernel Adiutor. That particular app lets you change different parameters of GPU and CPU frequencies. In other words, you get control of the performance output. But I recommend this app only for technical users. If you use the app without proper knowledge, you might end up with a bricked device. So please be careful.
34. Recover deleted files
There are many ways you can recover deleted apps from your android. But you are a lazy person and looking for an easier method, Undeleter Recover Files & Data will be a good choice for you. The app can recover files from both external and internal storage. Moreover, call logs, messages, and even Whatsapp conversations. Read more here.
Do you think this article on 30 Amazing Things You Can Do After Rooting Your Android is helpful? If so, please share this article on Facebook, LinkedIn, etc. And we warmly welcome your queries, comments, and suggestions. Feel free to contact us.
You can join our community and open help Topic under Android.
It's totally free! And, please don't forget to like our Facebook page. Thank you very much! Have a nice day! 😊