Remote work is more a necessity today than a cultural shift. Following the pandemic, most businesses realized that work-from-home is very much possible, and, in fact, better in some cases. But, for this to work, reliable applications that will guarantee productivity are required. Fortunately, in 2021, such software is abundant and available. But your small business cannot just choose any application. You have to make sure that videoconferencing is easy and convenient with the right Cox cable packages. This means that the apps you're using should have an easy-to-use interface. Other important features are:
Text chat capabilities
File storage and sharing
Video conferencing recording.
But you won't need extensive research to find the perfect software. Here's a compilation of the top-rated video conferencing apps.
Google Meet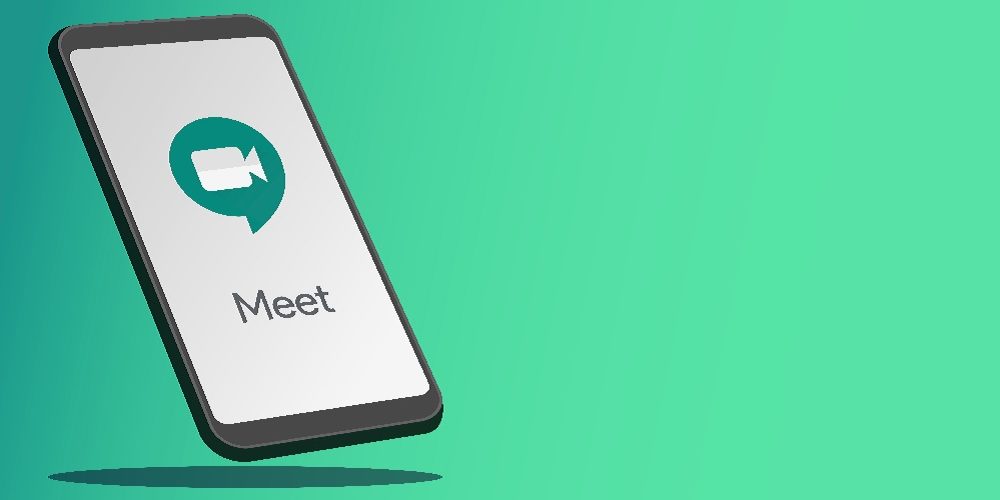 Google Meet was developed by Google in 2017, but its stable release wasn't initiated until 2021. This application is a video-communication service. It widens on an existing tool called Google Hangouts. Unlike similar apps, this has a lot of diverse functions. Users can integrate any number of applications they're using. They can also build custom apps with Apps Script. Moreover, Google Meet also supplies unlimited Google Drive, the widely popular file-sharing software. Moreover, it is also relatively cost-effective which a great news for small businesses.
Zoom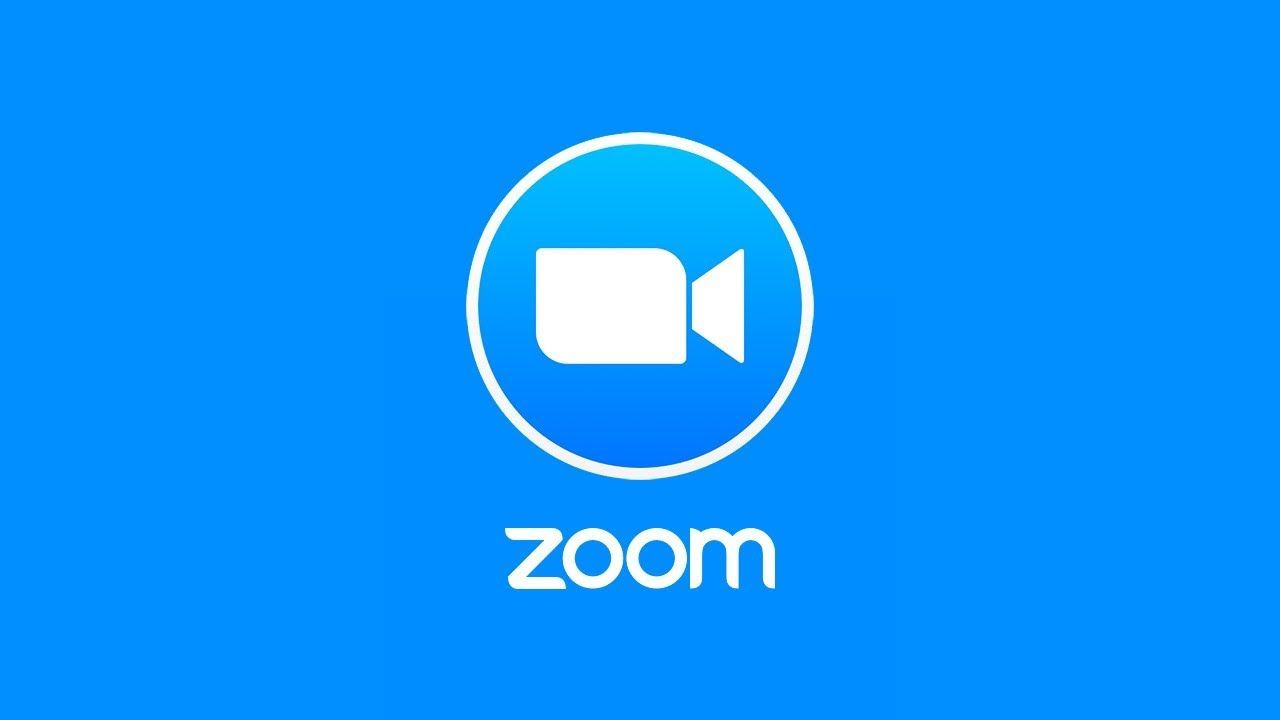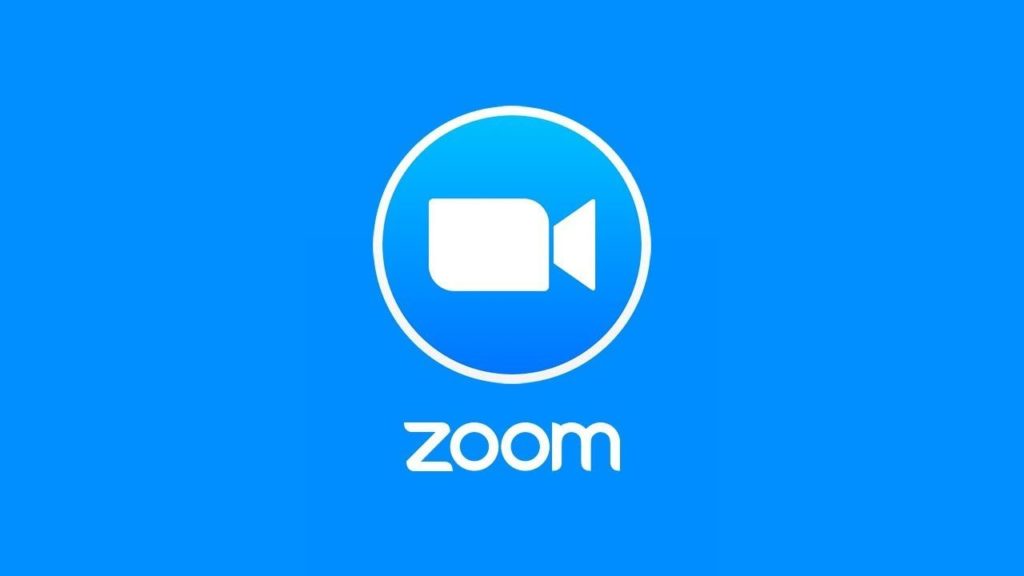 The recent pandemic outbreak has brought Zoom to the forefront. When offices, schools, and other organizations couldn't hold meetings in person, Zoom came to the rescue in the midst of a raging pandemic. Today, it's the most widely used videoconferencing application. It has a wide range of features suitable that are suitable for the following:
Chat
Meetings
Developer Platform APIs & SDKs
Events
Webinars


Marketplace
Furthermore, Zoom is free if you have limited participants. Yet, if you're using this application for free, you'll only get 40 minutes per session with a limit of 100 people.
Microsoft 365 E3
Microsoft 365 E3 merges popular in-class productivity apps. This improves productivity and collaboration for its users. This app includes the following tools:
Word
Excel
PowerPoint
Outlook
OneNote
SharePoint
OneDrive
Microsoft Teams
Microsoft Stream
Additionally, it has features such as Bookings. This makes scheduling and managing appointments easier. There's also SharePoint, where you can share and manage knowledge to build teamwork. Microsoft 365 also has a Power Automate which reduces redundancy with workflow automatons.
UberConference
UberConference is a videoconferencing app that has an edge over its competitors. It allows a no-download option for its users. This enables teams to hold and join meetings via web browsers. UberConference also has a free plan but this requires users to have access to a PIN to access meetings. According to this app's official website, it ticks all the boxes for great web conferencing software. The requirements for this are:
Call quality
Multi-device availability
Options for both audio and video conferencing
Easy invites
Fast calling
Several communication options on a single platform
Zoho Meeting
Zoho Meeting is an online meeting software designed for web conferencing and webinars. This application is great for small businesses. This is because it helps users find innovative ways to work remotely as well as collaborate with ease. Zoho provides the following features, according to its official website.
Easy to use and scale
Interactive meeting tools
Industrial standard security
Integrated with Zoho ecosystem plus other 3rd-party (major) services
24/7 support
Enterprise-level experience for all
Affordable pricing structure
Jiminny
Jiminny is a recently launched video conferencing app. It guarantees faster growth with conversation intelligence and detailed insights. It offers the following features:
Call Recording and Analytics
Conversation Intelligence
Deal Insights and Visibility
Measurements and Growth
Integrations
Jiminy also has a 'Create your own feature library'. This enables users to build the ultimate playbook for various scenarios based on actual conversations. This allows innovative team training.  Read : 6 Apps You Can Use to Increase Productivity
---
Read : If you don't figure out whose number is this, you'll be hesitant to pick up any unknown call. People around you will be suspicious of you if you do not answer your phone on a regular basis. This misconception damages your relationship with your phone.