How to root your android device using KingoRoot within PC 
KingoRoot is one of most popular app to root your android device by just one click.. need your PC connection to do this.. Here are instructions to root your android device using KingoRoot..
---
Note:
Should have at least 50% of battery charge level.

Proper internet connection.

Original USB cable.
---
Step 1,
Download and install KingoRoot android Pc Version.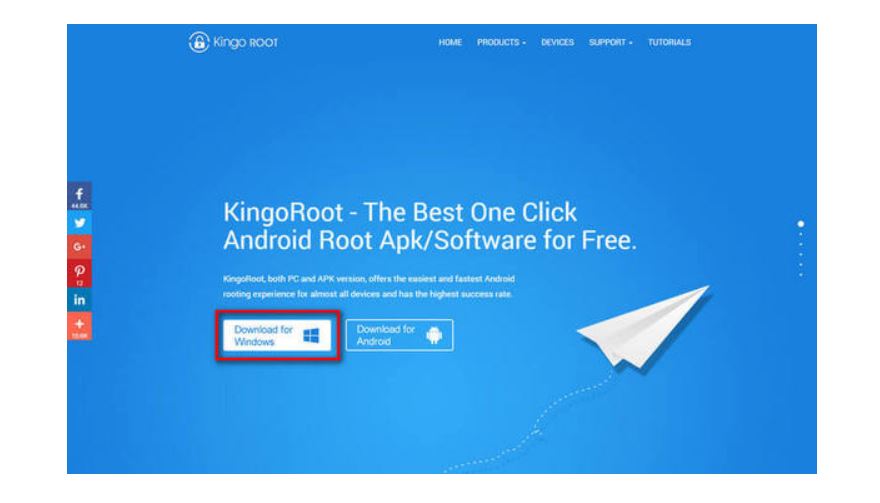 Step 2,
Launch it and now you can see it's interface shown as below.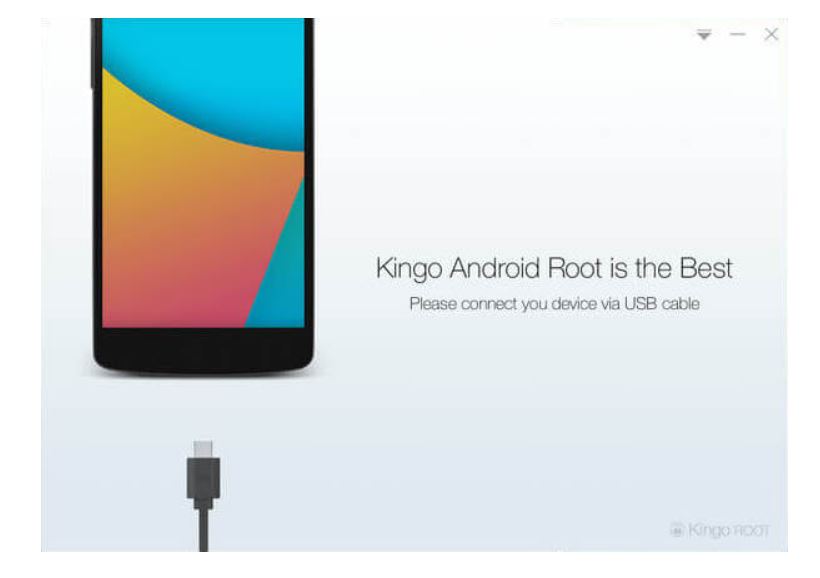 Step 3,
Using your USB cable connect your android device into your computer.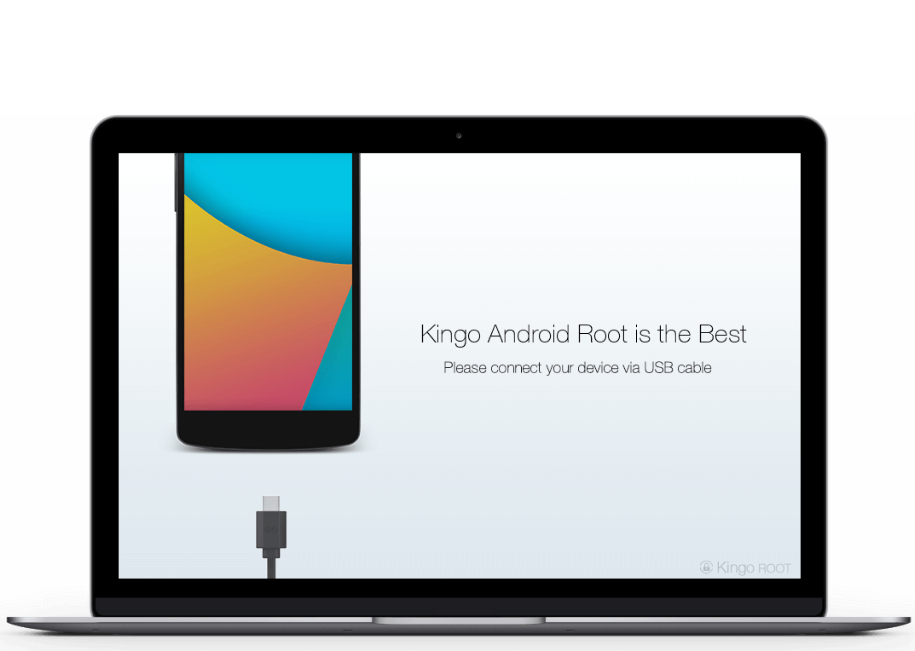 Step 5,
Enable USB Debugging Mode on your android device. Read More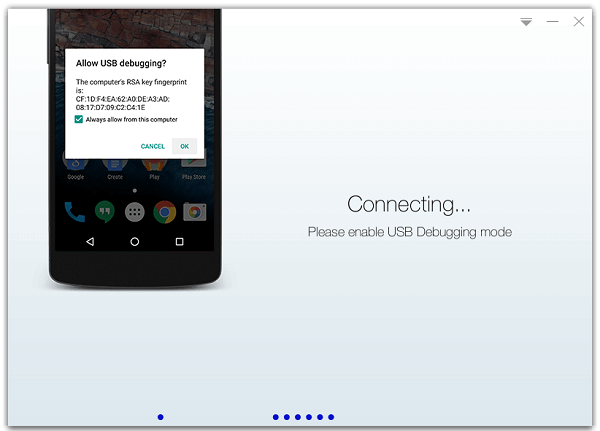 Note:
Remember that during these steps you will get notification message and put a tick on "Always allow from this computer". Otherwise your PC will get it is an OFFLINE DEVICE.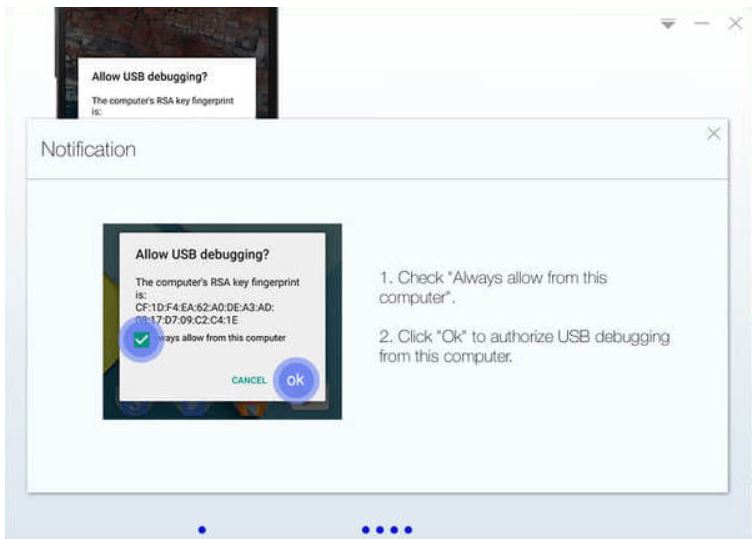 Step 5,
Before root your android device read notifications very carefully.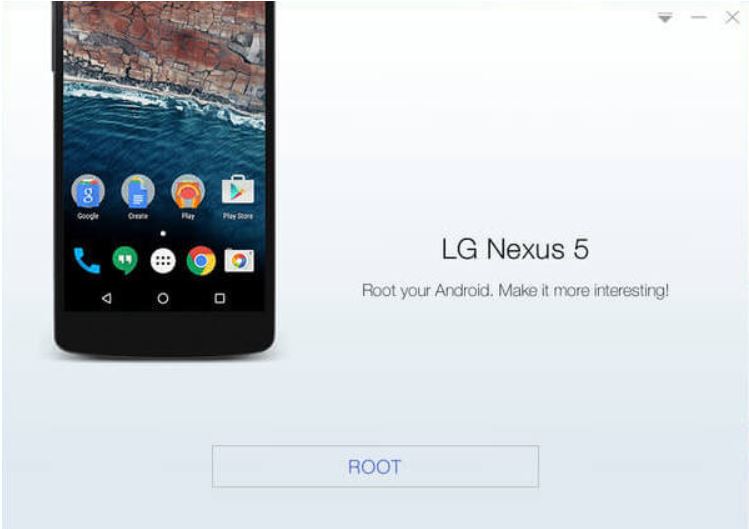 Step 6,
Finally click on ROOT.

This process will take few minutes.. During this process your device will reboot at many times. Don't be afraid…it's normally happens while rooting process. Remember don't unplug or touch your device during this process.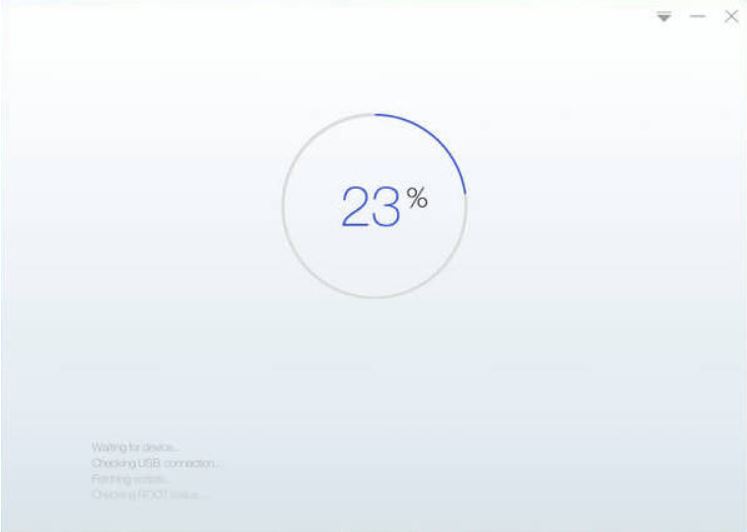 Step 7,
Ohh..Finally you have rooted your android device successfully..

Until reboots your device by itself don't do anything..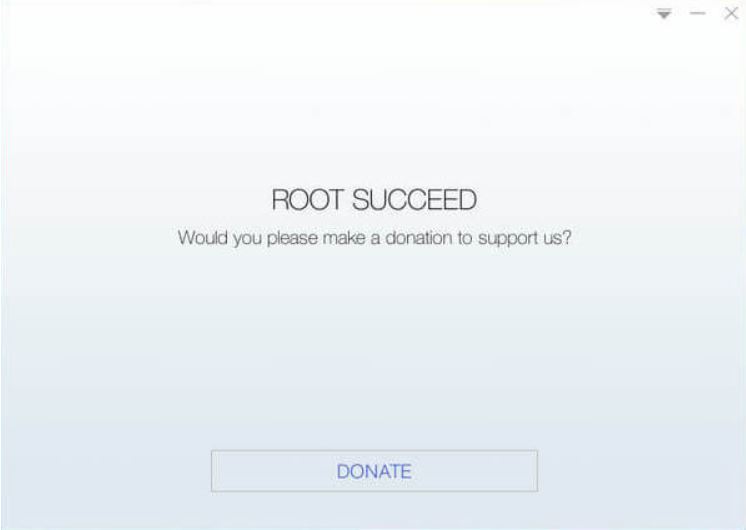 Step 8,
Once you root your device there will be a app called "SuperUser"..Check whether it have or not.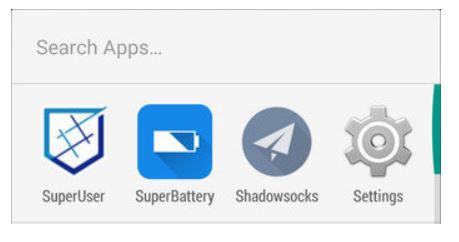 ---
---
So, If this KingoRoot guideline was help, then please share this guideline on facebook and twitter. Help others to find out this guideline on facebook. If you have an any doubt or any problem, don't hesitate feel free to comment. After then we are able to help you as well as be sure to bookmark our site on your browser.