You can get space from your RAM without rooting, All you need is to Disable all animations – Uninstall all unwanted applications, Remove all Widget and live wallpapers. and restart your phone. Believe us this will work.
How to Increase RAM SIZE after root?
If the above method does not work for all the phones.. If you have root access then you can go more Steps.. This method involves creating a partition on your Micro SD card. After creating the partition it will act as a secondary RAM. to Create it, we want this app.
You will find below the Play Store description of it:
Free SD card memory as a RAM use (SWAP RAM / SWAP MEMORY)
– Swap file RAM expansion up to 4.0 GB (file system limit)
– No limit on SWAP partition!
– Detailed Memory Information & Analysis
– Auto run
– Swappiness kernel parameter set
– Supporting all the Android devices (root access and Kernel swap support)
---
---
Before Buying "ROEHSOFT RAM Expander", you should check compatibility of your device
Step 1

, 
Go this link and Install that Application
Step 2

,
Tap the  "start ramexpander test here"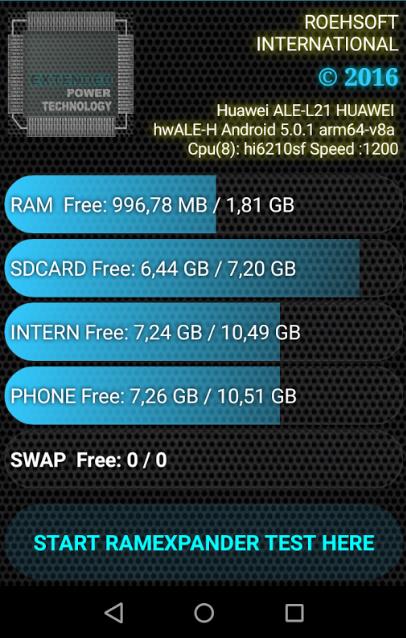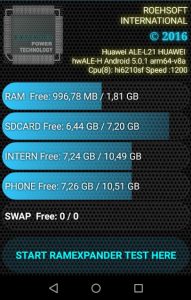 Step 3

,
If 'Congratulations'  appears on screen, then your device is compatible with the RAM expander app.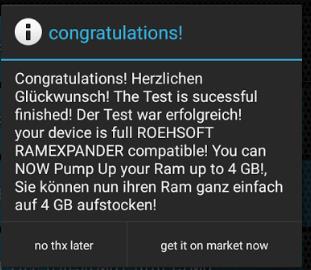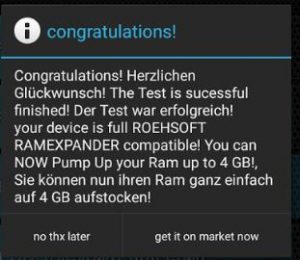 ---
---
Install SWAP RAM
Step 1

,
Go to this link and Install ROEHSOFT RAM Expander
Step 2,
Set amount of space you want to allocate to SWAP partition on your android device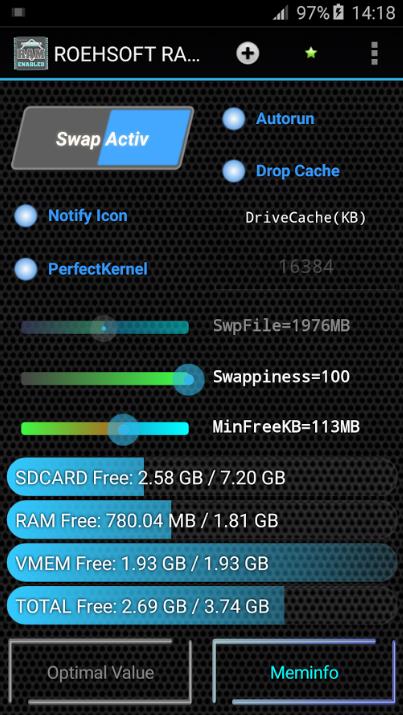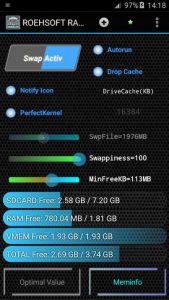 Step 3,
Tap "Swap Active" and complete process
Readmore: Best solutions of Laptop Screen Repair Dubai
---
---
If you have any clarifications to be made or any doubt to be get solved regarding this tutorial, please leave a comment. Then we are here to help you. And also we are kindly requesting our viewers to share this on Facebook and Twitter and bookmark us on your web browser so that you can easily find us whenever you need. Any issues regarding Rooting will be solved by the Experts who are working with us.