IF you are Android Gamer then you know how important Android Device's Graphic performance and I know How much you searched about "Mod my Android Device for Better Gaming" Don't worry now you are in right web site. I am Sure that You can control your graphics settings after you follow this guide, But I want to say a Important thing. It is, You MUST Root your android Device Before going Down in this post. Root is also simple with RootDroids.com. as wel as It had better if you have some knowledge  graphics terminology
Step 1,
Pay and Download and Install "GLTools" Cost – $3.48
Step 2,
Tap app and Choose your Graphic Settings. Select TEX(DE)coder. It will Give you more options than Default one. And you can decompress and recompress textures to different sizes as you like. Now check agreement and Install.
Step 3,
Now, you have to Give it to root access to do app's Job. tapping Install works fine but, if you would like, you can Install with Recovery. Either way your device will reboot. It will take time.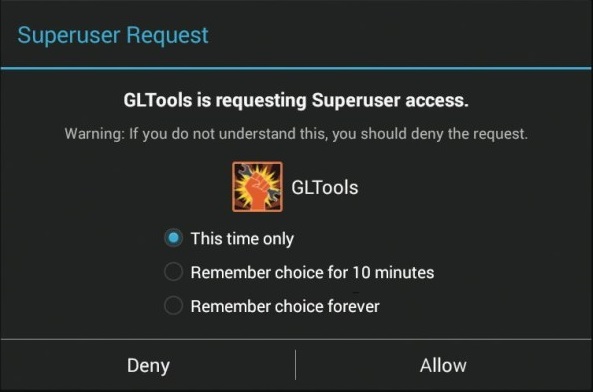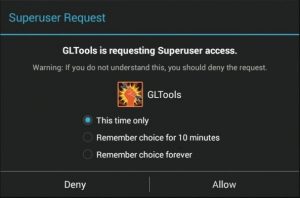 Step 4,
After rebooting, please Tap on the GL Tool from your menu and you will see a list of the applications that  you have already installed onto your Android Device
Step 5,
Go down and Find that you wish to play game in that list. after tap it, You will able to see list of different options. in this step, You will need your graphical terminology. then go down to GPU Name and Emulation.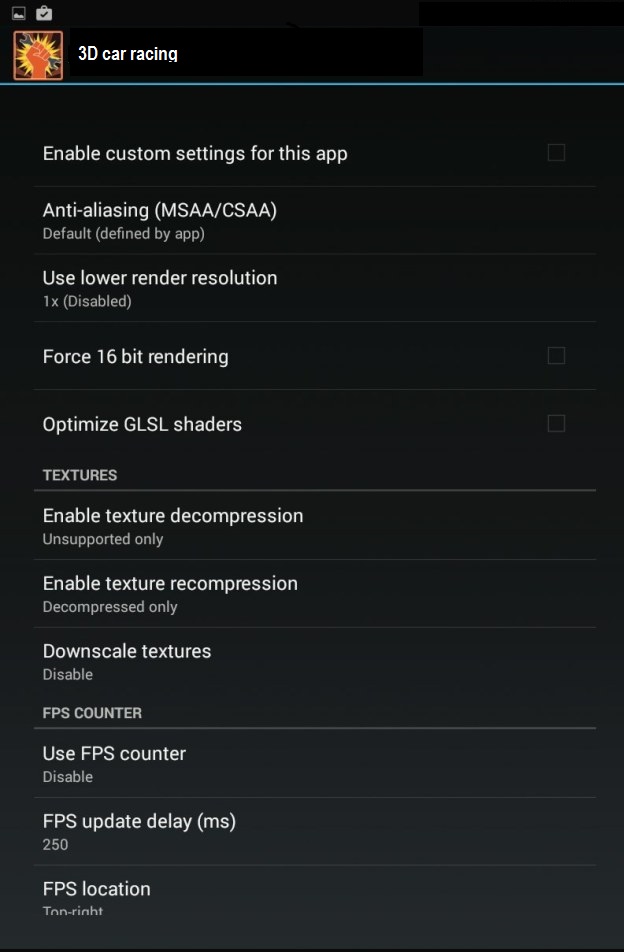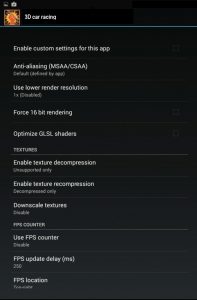 Step 6,
If you want to get best performance from Low end User Device then making it think that your phone is running Difference processor. tap "Use A Template to select a premade template for a more powerful chip-set Turn down graphics options to get more speed.
---
---
If you have any clarifications to be made or any doubt to be get solved regarding this tutorial, please leave a comment. Then we are here to help you. And also we are kindly requesting our viewers to share this on Facebook and Twitter and bookmark us on your web browser so that you can easily find us whenever you need. Any issues regarding Rooting will be solved by the Experts who are working with us.