Do you want to take your workout to the next level? We're going to show you how to use some fantastic smart gadgets.
With the growth of wearable technology, there are now a plethora of gadgets available to support and motivate people in their daily activities. There's a device for everyone, whether it's for rowing, running, yoga, or even cleaning your room. We've put together a list of some of the best fitness gadgets.
1. Smartwatch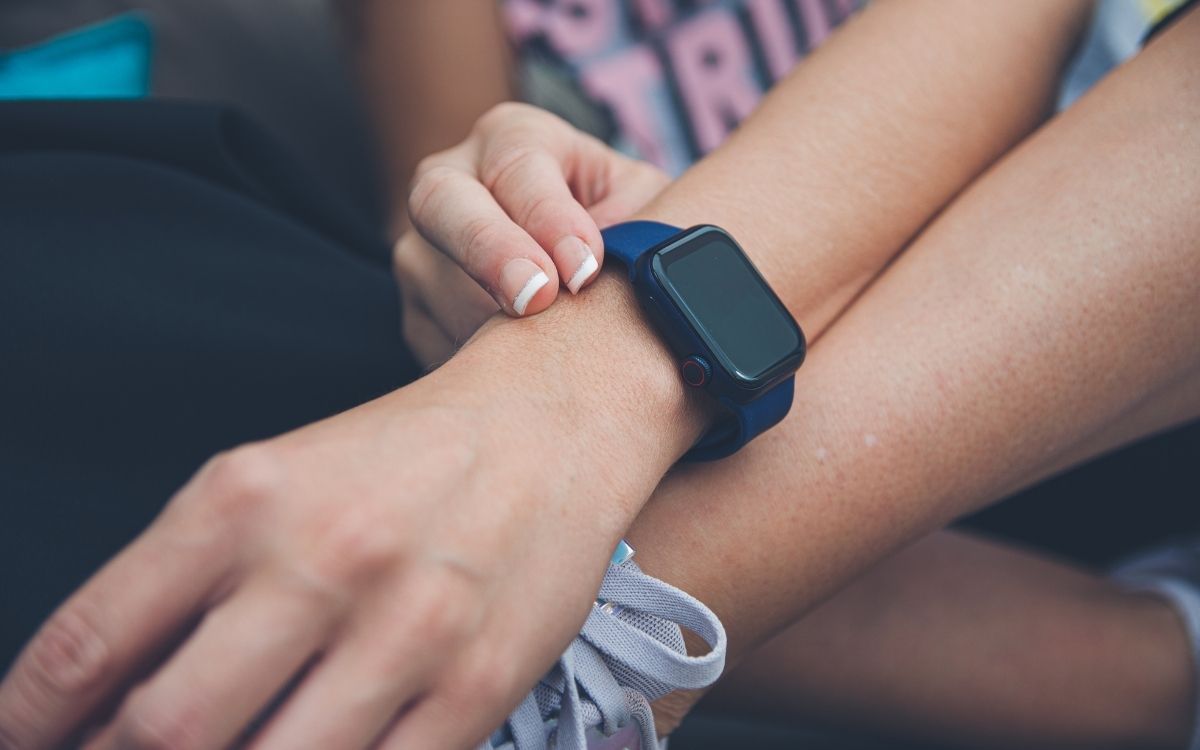 Choose a device that will motivate you every step of the way if you're seeking to increase your fitness level. Wearable technology can help in this situation. You'll never be disheartened by how far you've come with the option to track your runs, hikes, and activities in real time.
A smartwatch's biggest feature is that it can be used for a wide range of sports. There's a watch for everyone, whether you're into cycling, trekking, or just want to keep track of your regular runs.
A smartwatch can also come with programmed training regimens to assist you in achieving your goals. This is a fantastic benefit for people who want to push themselves.
Some smartwatches have heart rate monitors, which keep track of how many calories you've expended throughout the day, as well as GPS tracking and other handy capabilities. You'll know exactly what you've accomplished before returning inside for a well-deserved reward.
2. Activity Tracker Device
A fitness tracker is a wristband that monitors heart rate, calorie intake, and other data. This device, similar to a smartwatch, will assist you in gaining insight into your everyday lifestyle decisions that may impact your fitness routine.
It's also ideal for people with hectic schedules. It's a good idea to keep track of how many calories you've expended during the day so you don't overeat that third slice of cake. Fitness trackers achieve this by keeping track of how much sleep you get and how active you are.
GPS systems are commonly included into fitness trackers, allowing you to track exactly where you're jogging, walking, or cycling when you're outside. It's ideal for anyone who is serious about getting in shape.
3. Smart Water Bottle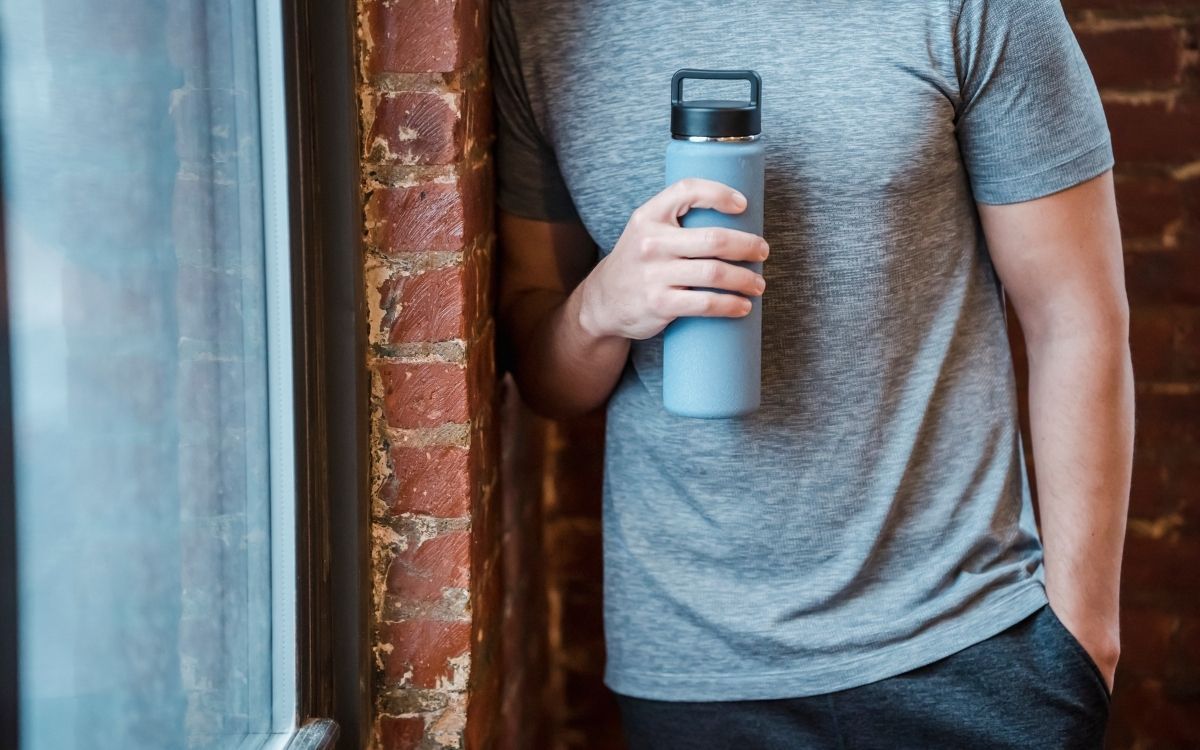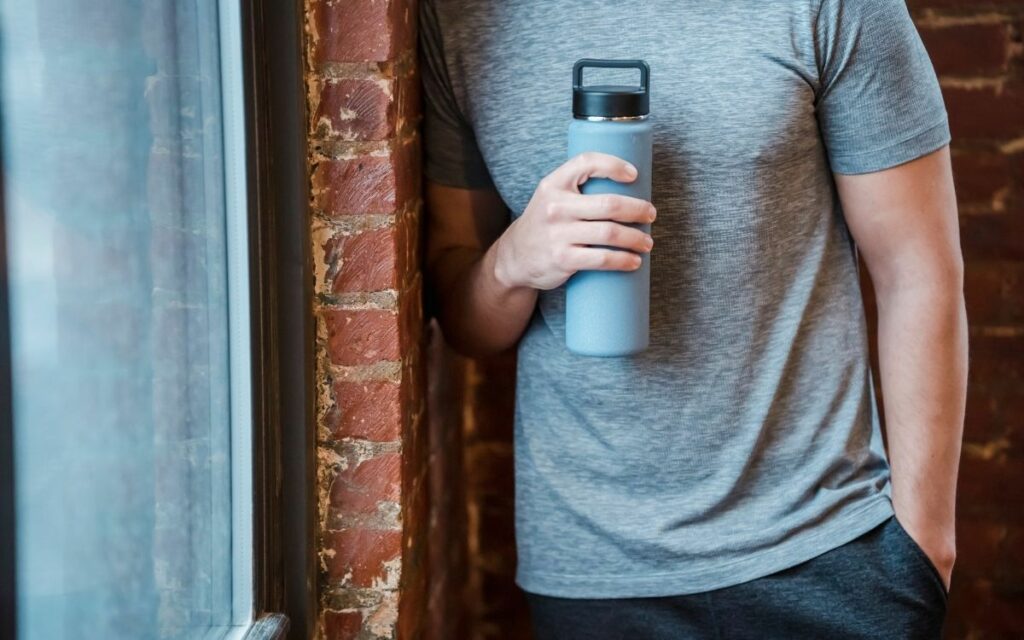 It is critical to stay hydrated throughout your workout. By monitoring the number of times you drink, a smart water bottle can help you keep track of how much water you've consumed throughout the day. Some models can even send you push notifications to remind you to drink.
There are also some types with a Bluetooth speaker integrated in. This is ideal for folks who enjoy listening to music while running or working out.
You'll not only look amazing doing it, but the music will also keep you inspired and urge you to go the additional mile. A smart water bottle can encourage people to drink more water throughout the day.
4. Smart Footwear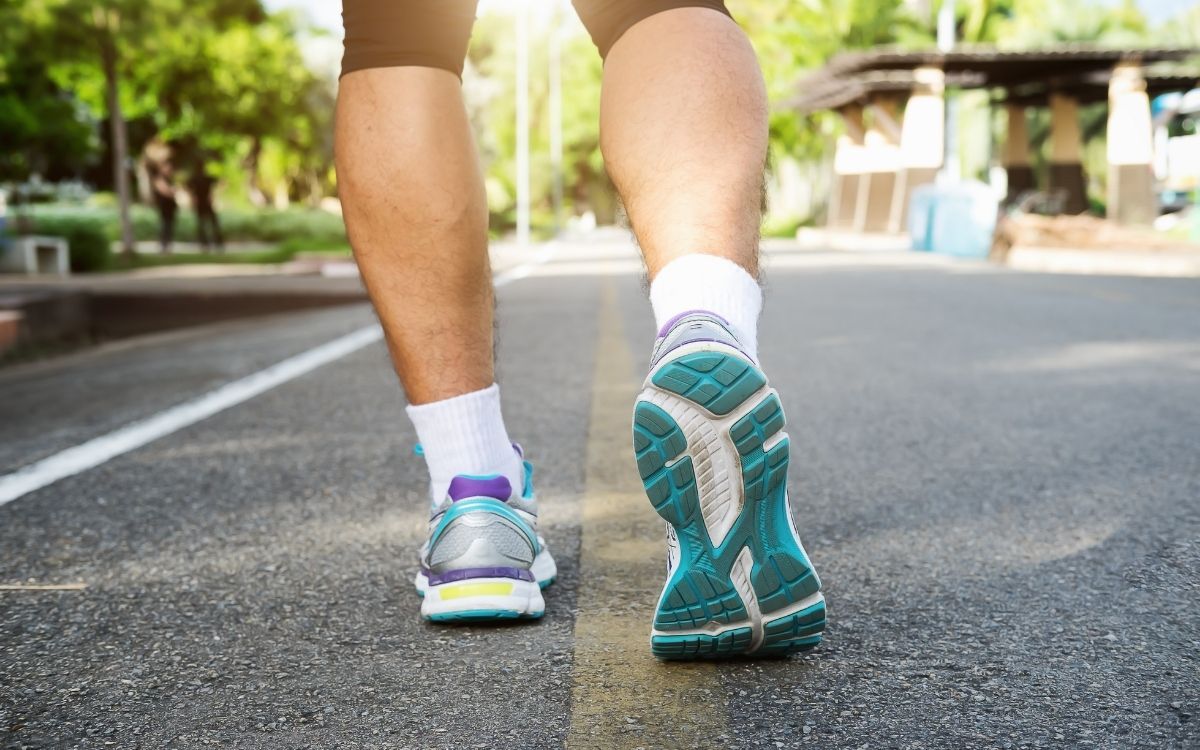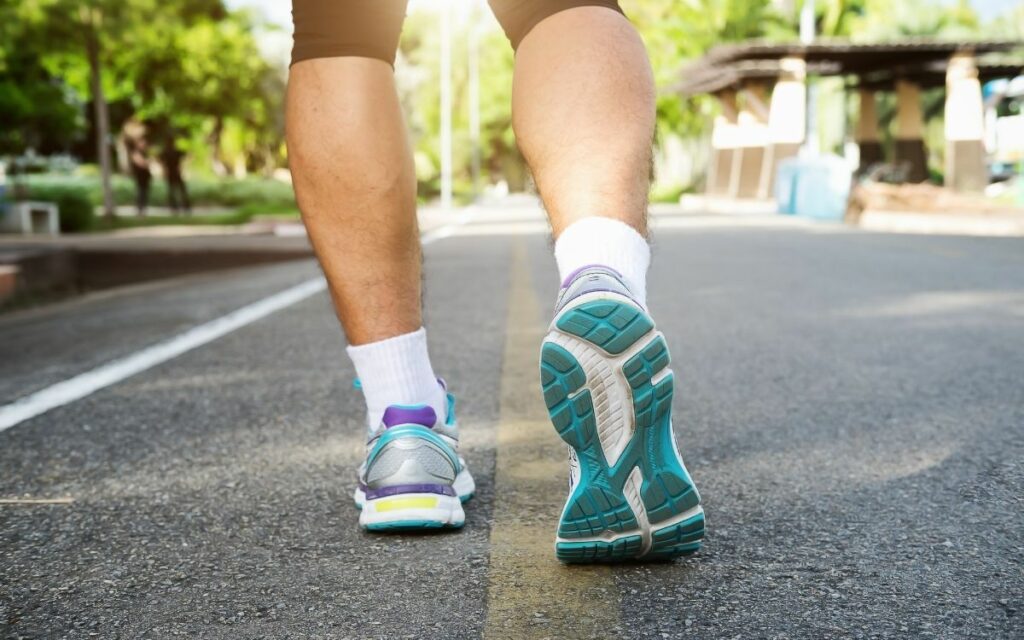 Many people are unaware that wearable technology does not only include watches and fitness trackers. There are now products on the market that can link to your feet directly.
Smart shoes are ideal for folks who prefer a more traditional approach to staying in shape. But what precisely are smart shoes?
Smart shoes use a sensor, which is commonly located in the heel or arch of the shoe, to track your activities. This can be used to keep track of how many steps and how far you've run.
You can track your running and create a map of your workout regimen with the app. It also provides you a more precise estimate of how many calories you burned and how far you traveled throughout a workout.
Smart shoes have the disadvantage of being more expensive than most other fitness monitors. While the ordinary individual may not require such technology, it is ideal for those who are serious about their fitness.
5. Wireless headset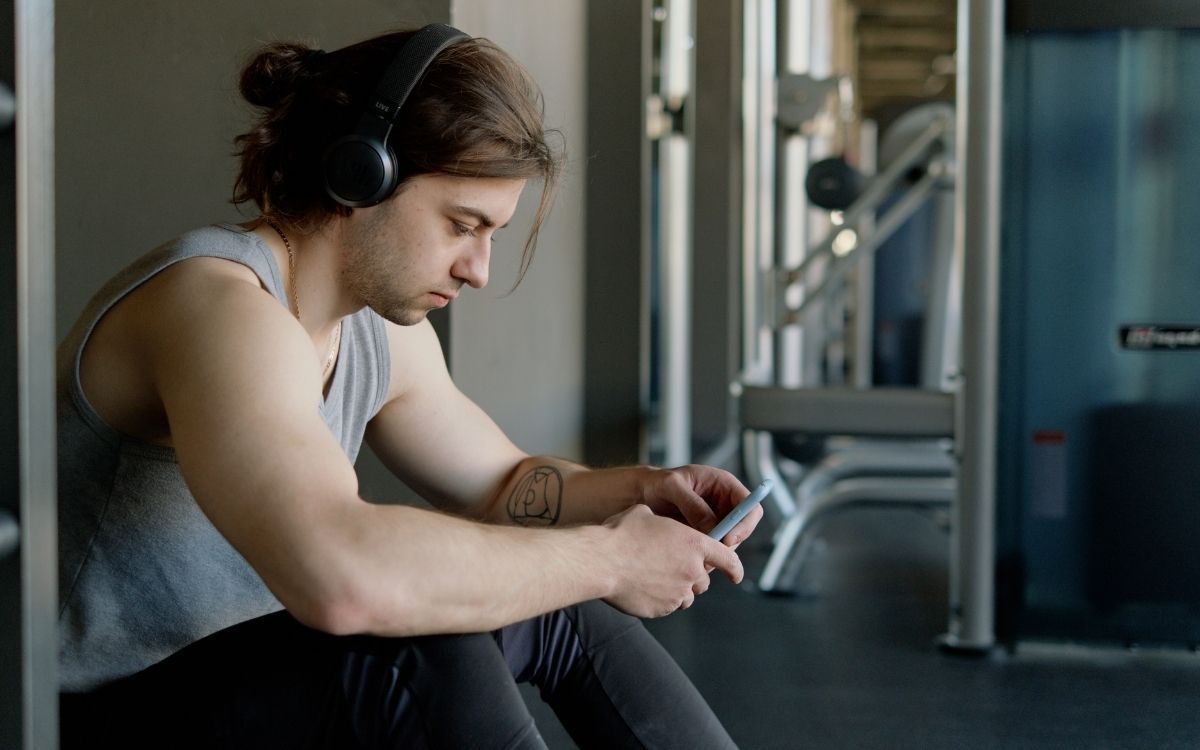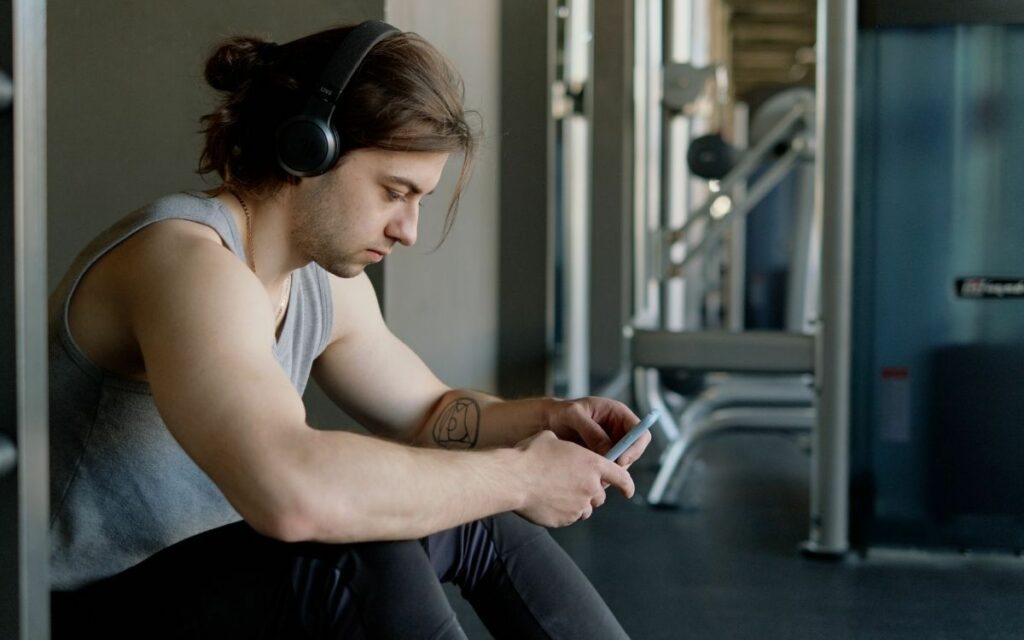 When you're out for a run, who doesn't enjoy listening to music?
For everyone who is serious about their fitness, wireless headphones are the ideal partner. They'll help you push yourself that additional mile and offer you the motivation you need on those tough days, thanks to high-quality sound and vivid bass.
You can even take phone conversations and listen to music without having to worry about cords if you use wireless headphones. Listening to music while training can help you stay motivated, so any sports fan should consider investing in a pair of high-quality wireless headphones.
6. Smart Skipping Rope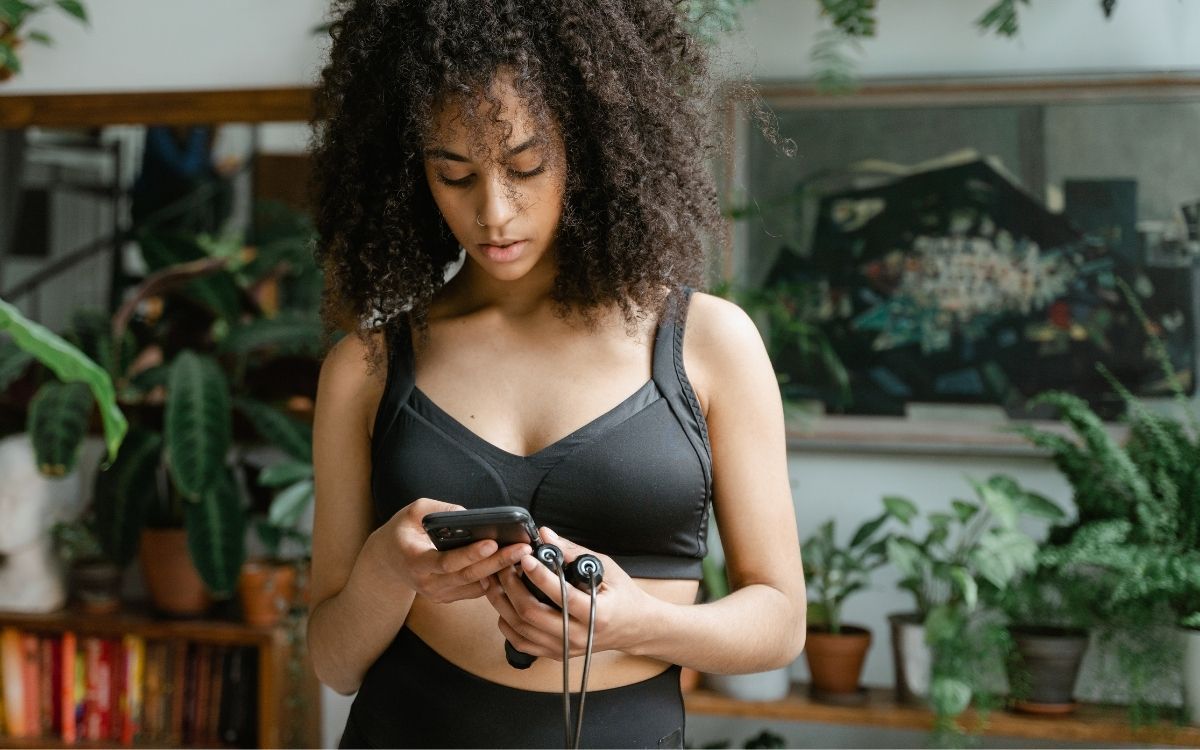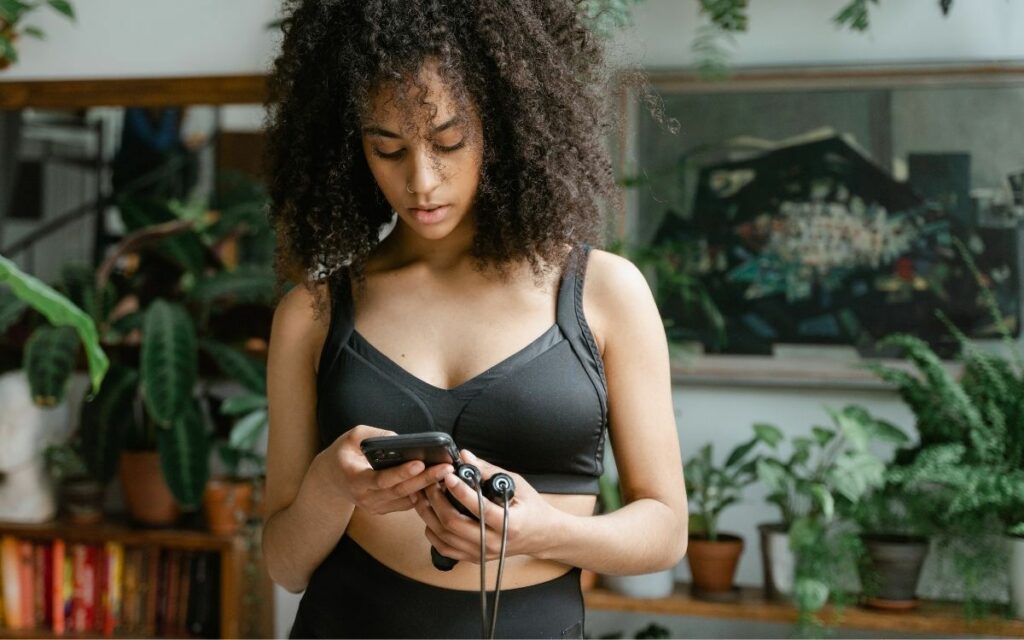 A grip on smart jump ropes links to your smartphone through Bluetooth. It will count how many times you've jumped and how many calories you've burned as a result once you start jumping.
It can be used not only as a fitness tool, but also to keep track of your progress. You can access your records through the app and see how many times you've jumped in a row, how many calories you've burned, and how long you've jumped.
7. Smart Dumbbells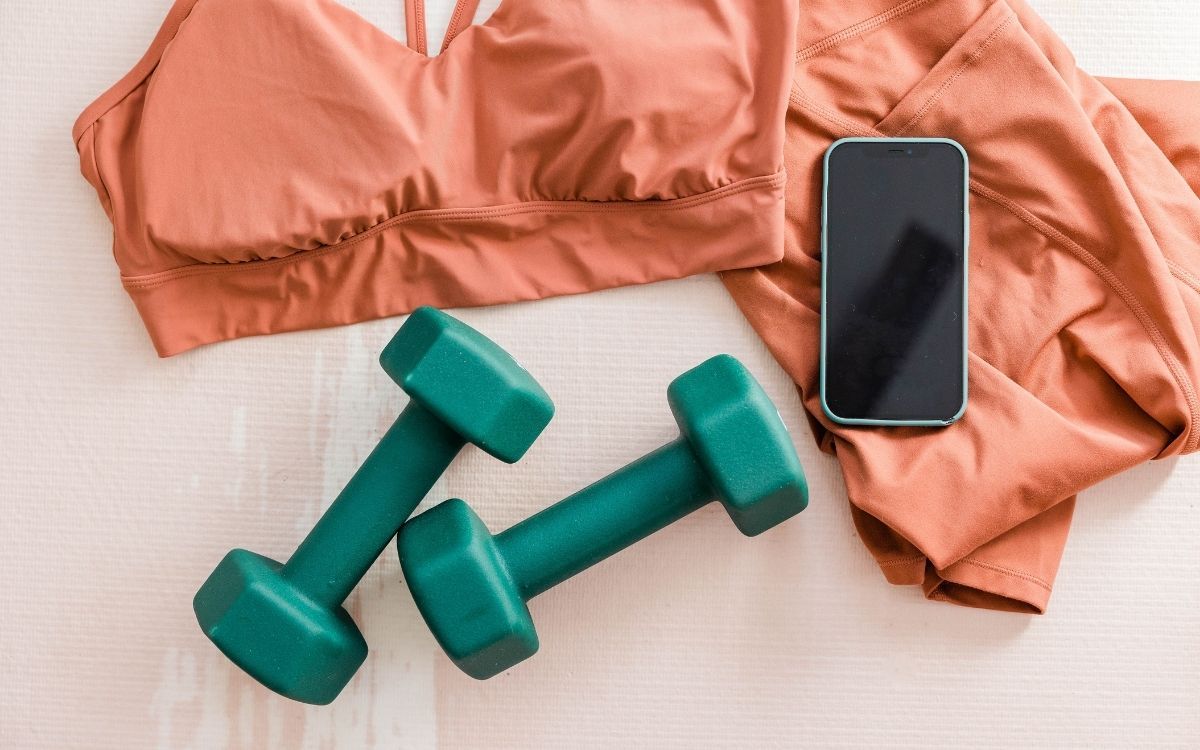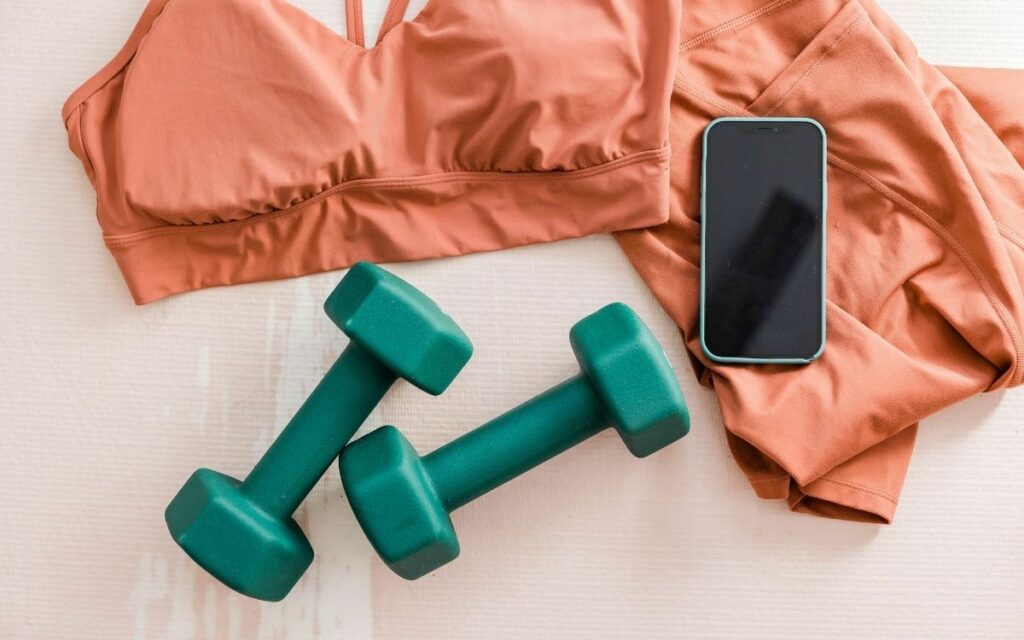 A pair of smart dumbbells can be a terrific alternative to going to the gym on days when you don't have time.
A sensor in smart dumbbells keeps track of how many reps you've done and how much weight you're lifting. Working out with them will also inform you how many calories you've burned—like it's having your own personal trainer.
Within the app, you can also keep track of your goals and make new ones. If you don't meet your daily goal, it will send you small reminders to encourage you to do more. Some versions have a training plan that you can use to improve the effectiveness of your workouts.
While smart dumbbells are pricey, they are an excellent choice for anyone who is serious about reducing weight and getting in shape.
8. Yoga Mat with Sensors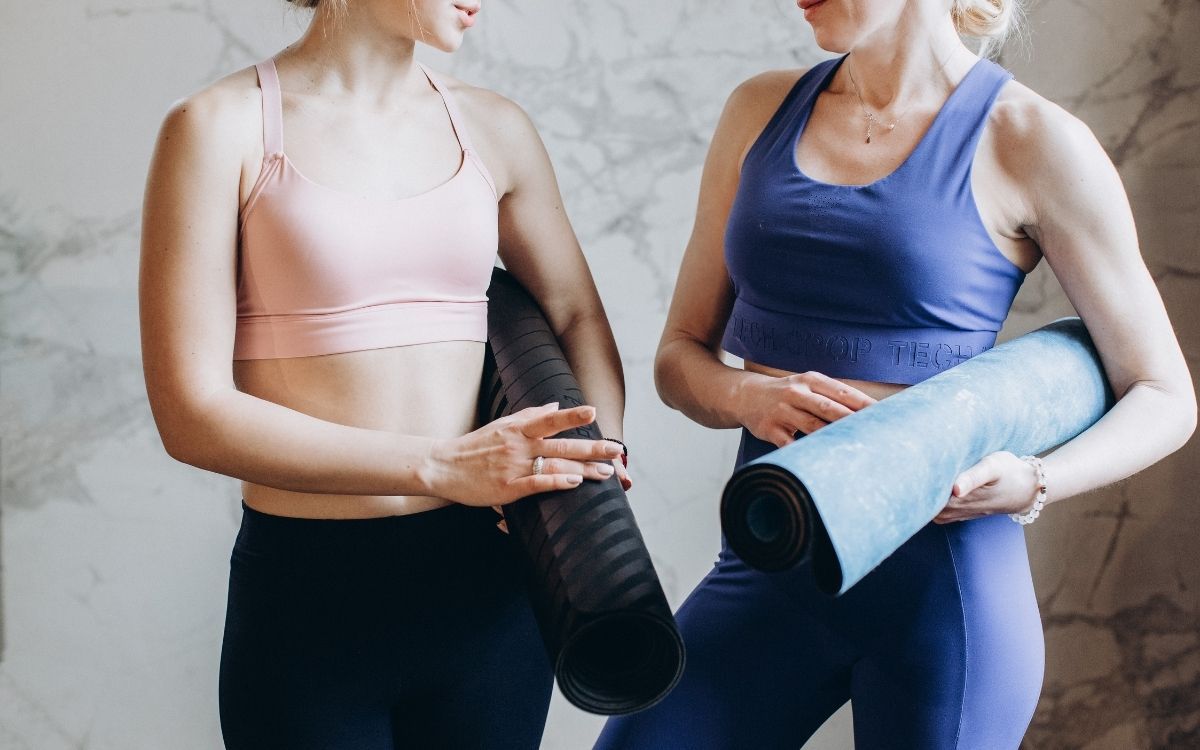 For yoga enthusiasts who wish to try something new, a smart yoga mat is an ideal choice.
Purchasing a smart yoga mat that will assist you in maintaining your posture and balance. Under the mat, sensor pads can detect and quantify your weight distribution, body posture, and even how many times you move throughout a yoga session.
It can also assist you in perfecting your form and alignment while doing yoga.
Because the mats are so thin, they may easily be folded up and stowed when not in use. Any yogi who wants to improve their practice and take it to the next level should invest in a smart yoga mat.
A More Effective Training
If you're searching for that extra push to help you break through a fitness rut or lose weight, consider investing in some of these gadgets.
Not only are they ideal for exercise enthusiasts, but many of them can also be used as ordinary devices, making them excellent investments. These tools will help you take your workout to the next level if you're a sports fan.